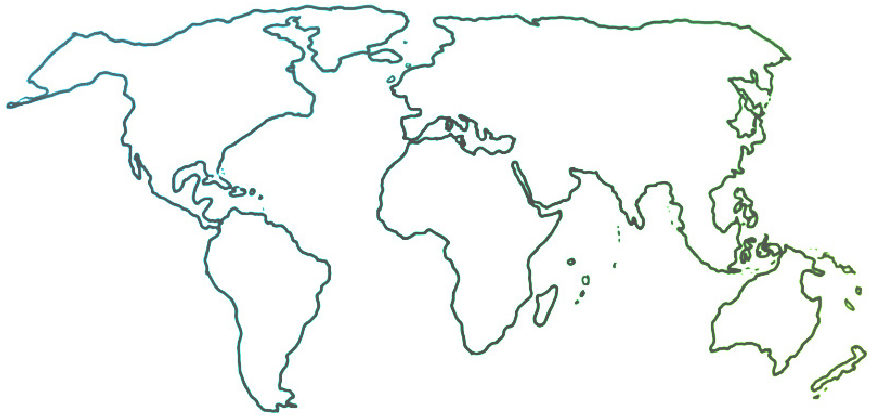 The Ensemble seeks to connect and inform all people who are committed to ensemble music education for youth empowerment and social change.
Featured, North America, the ensemble
The Archipelago Project
04-07-2020
by Armand Hall, Director of Education, Archipelago Project & Executive/Artistic Director, ROCmusic Collaborative; Daniel Trahey, Executive Director, Archipelago Project & Artistic Director, OrchKids
The Archipelago Project's objective is to empower student creativity and ownership by supplying musical knowledge, performance opportunities, and professional models to inspire the next generation of engaged musicians. For the past 15 years, Archipelago Project's iterative process in curriculum design has resulted in our Musical Leadership Academy, a summer music camp focused on providing a diverse population of students and teaching artists with opportunities to create music together, learn when to lead and to listen, and thrive in the ensemble as a metaphor for community.
Archipelago was founded in 2005 by Dan Trahey and Garrett Mendez (Artistic Director of Project Music, Stamford, CT). Originally formed as a brass band with highly trained musicians from around the world, our main objective is to Symphony OrchKids program, Peabody's Tuned In Program, Sistema Ravinia, YOURS Project, Project Music Stamford, and Bravo Waterbury. These students joined 25 local music students for a ten-day music camp, to create original compositions and Jazz/Pop/Folk/ Hip Hop arrangements. The fellowship and creative process exploded. We heard reports that camp participants were developing into leaders at home in their ensembles. To deepen these results, we added an intentional musical leadership focus for students and experiential learning for educators. The leadership component involves daily meditations on aspects of exemplary musicianship, with discussions led by students, and directives to guide daily rehearsals. Archipelago implemented collective composition into inspire students and audiences from diverse ethnic, geographic, its core curriculum in 2013, to promote authenticity and socio-economic populations to make music a more important part of their lives by demonstrating music's reflection on cultural identity.
In 2009, Archipelago was invited by Maestro José Antonio Abreu to bring its principles and teaching styles to El Sistema in Venezuela. This amazing experience had a deep impact on us, and helped solidify Archipelago's commitment to socially motivated music making. We were especially struck by the statement by Roberto Zambrano, director of the Acarigua núcleo, that the only way to make true social change is for these programs to be for everyone, not just the poor; we need to bring all communities together to create more open dialogue, because there is no better vehicle for communication than the music ensemble. With that in mind, Archipelago started looking for more programming vehicles to bring music students from different communities together. Our existing summer music camp in Traverse City seemed to be the perfect place to do it.
To build a diverse community, we initially brought in culturally and racially diverse teaching artists and musics. Then we began to connect broader communities by bringing in students from urban areas, to meet their Michigan counterparts and explore the natural wonders of Northern Michigan. We brought students from El Sistema programs around the country, hosting 20 students from the Baltimore in local sound, community voice, and a platform for students to musically express their thoughts and feelings. (https://youtu.be/blg33etELCI) We believe that creativity must be cultivated simultaneously with technique. Participants at Archipelago perform at least ten times during the two weeks, premiere at least two compositions and several arrangements, and learn to be supportive colleagues. Instruction focuses on music theory, orchestration, and aural skills, to develop freedom of musical choice. We have found that the more students know about the music, the freer they are to manipulate it, even spontaneously, in rehearsal and performance. This "ownership" results in deep interest in the activity of music-making. Our overall goal is for the students to perform and create music at their highest level as life-long practitioners. For participating educators, we offer an opportunity to learn from inside student-empowered lessons. In the afternoons, we hold philosophical and pedagogical discussions about how to create the environment for this work.
One last aspect of the Archipelago experience is the "Band as Family" experience, when students and teachers are gigging, eating, swimming, and maybe even cherry picking together. The informal time spent with our fellow musicians helps set the foundation for trust, appreciation, and listening – three things we feel are necessary to create great music.