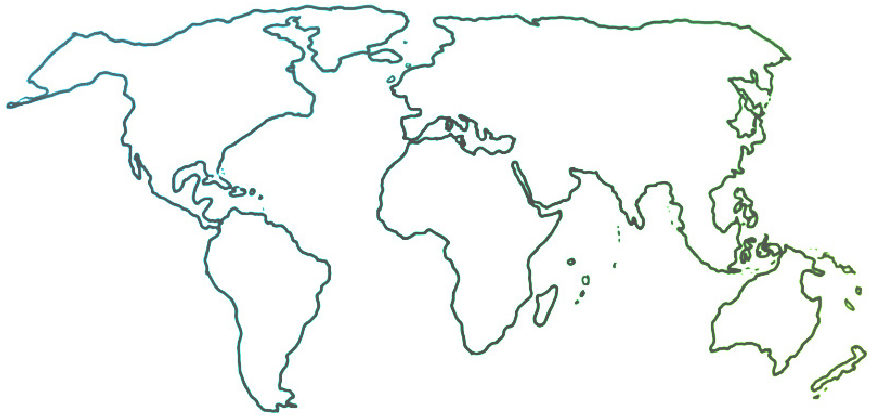 The Ensemble seeks to connect and inform all people who are committed to ensemble music education for youth empowerment and social change.
Uncategorized
Students from Bosnia and Herzegovina, Croatia, and Serbia Perform Together
11-30-2018
On November 13, a combined orchestra and choir composed of students from three Balkan countries performed a concert at the Vatroslav Lisinski Councert Hall in Zagreb, Croatia. Over 300 students from Bosnia and Herzegovina, Croatia, and Serbia came together for this performance; it was the first joint performance of these three Balkan El Sistema programs. The Bosnian program "House of Good Tones Srebrenica" was the organizer of the event.
The repertoire of the concert included Beethoven's Ode to Joy; songs by Louis Armstrong, Leonard Bernstein, and the Beatles; traditional songs of the three countries, and the song "Love People," created by the students and faculty of the House of Good Tones Srebrenica. "Love People" has gained prominence in the worldwide Sistema movement because in 2017, it was the basis of global music video featuring children from many countries across the world singing the song. To see the global video, click here.
Date Published: 29 November 2018