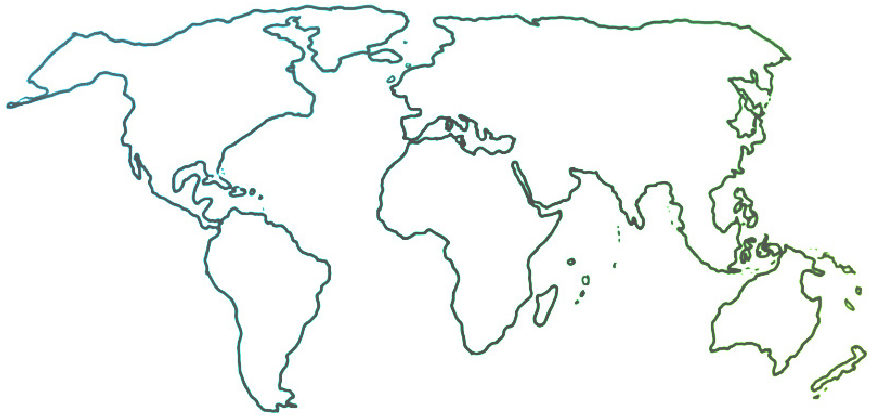 The Ensemble seeks to connect and inform all people who are committed to ensemble music education for youth empowerment and social change.
Europe
Srebrenica Music Camp 2018
09-30-2018
The Srebrenica Music Camp 2018, organized and led by the House of Good Tones in Srebrenica, Bosnia, brought together more than 150 children from El Sistema-inspired programs in Croatia, Serbia and Bosnia for a six day workshop. The featured guest and conductor of the concert was Gerald Wirth, Artistic Director of the Vienna Boys Choir since 2001 and President since 2013. The Vienna Boys Choir, founded in 1498, is probably the oldest choir in the world, and certainly one of the most renowned.
The camp/workshop had historic social and political importance for the Balkan region, because it was the first time since the Balkan War that delegations from Serbia and Croatia came to Srebrenica—the site of a 1995 genocide of 8,000 Bosniaks, the worst genocide in Europe since World War II. This music camp was a significant step forward in regional collaboration and joint projects between these countries.  Music is providing a path to regional healing that has not been possible before.  Check out a beautiful video below that captures the experience:
Date: 29 September 2018
---
El campamento musical de Srebrenica 2018
El campamento musical de Srebrenica 2018, organizado y dirigido por la Casa de Buenos Tonos en Srebrenica, Bosnia, reunió a más de 150 niños de programas inspirados por El Sistema en Croacia, Serbia, y Bosnia para un taller que duró seis días. El invitado especial, y el director del concierto, fue Gerald Wirth, director artístico de los Niños Cantores de Viena desde 2001 y su presidente desde 2013. Los Niños Cantores de Viena, fundados en 1498, es probablemente el coro más antiguo en el mundo, y sin dudas uno de los más renombrados.
El campamento/taller tuvo una importancia social y política para la región balcánica, por fue la primera vez desde las Guerras Yugoslavas que delegaciones de Serbia y Croacia vinieron a Srebrenica—el sitio de un genocidio de 8,000 bosníacos en 1995, el peor genocidio en Europa desde la Segunda Guerra Mundial. Ese campamento musical fue un paso significativo para avanzar en la cooperación regional y proyectos colaborativos entre esos países. La música está abriendo un camino hacia la sanación regional que no ha sido posible hasta ahora. Mira ariba un video hermoso que capta la experiencia.