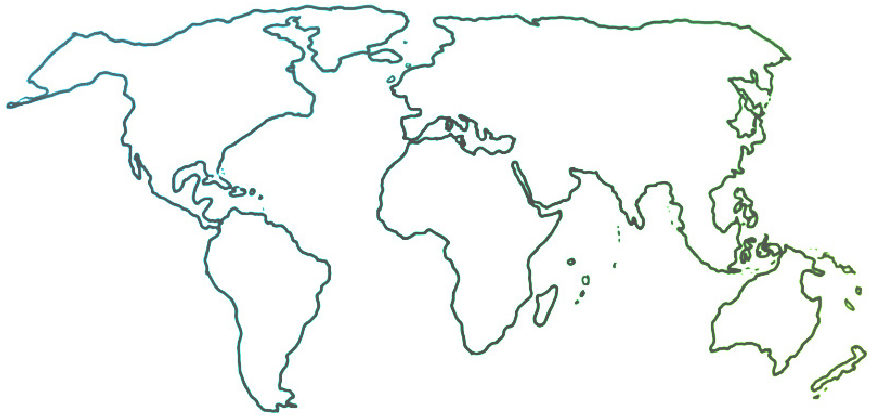 The Ensemble seeks to connect and inform all people who are committed to ensemble music education for youth empowerment and social change.
Asia, Events/Performances
So Far, So Close, So Strong! Introducing Aucklands Newest Youth Orchestra
01-01-2016
In October 2015, Sistema Aotearoa (New Zealand) launched Auckland's newest youth orchestra – Rangatahi Philharmonia o Tara. For the first time, the wind, brass and percussion students combined with the string section to form an 80 student-strong orchestra to perform on the Auckland Town Hall stage for a packed audience of family and the Otara community. They were filmed for national television by the "Sunday" TV crew, who had followed the students for the month leading up to the big launch. In November, flute and percussion students joined flautist Adam Walker, conductor Eckehard Stier, and the Auckland Philharmonia Orchestra to perform the "Pied Piper Fantasy" by John Corigliano.
For more information, visit https://apo.co.nz/sistema-aotearoa
Date Published: 1 January 2016