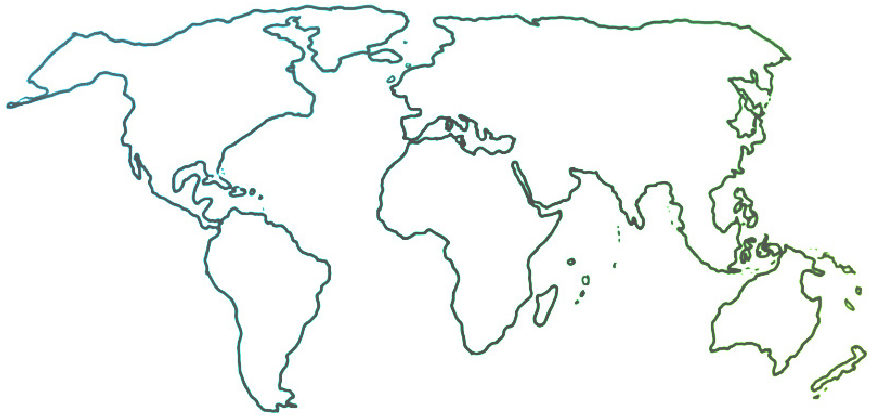 The Ensemble seeks to connect and inform all people who are committed to ensemble music education for youth empowerment and social change.
Europe
SEYO Summer Residency: Youth Voice
06-28-2018
The Sistema Europe Youth Orchestra (SEYO) will meet in England 18-28 August, hosted by Sistema England and Sistema Europe. The summer residency will take place at the Royal Birmingham Conservatoire, with culminating concerts scheduled at both Birmingham's Symphony Hall (27 August) and London's newly renovated Queen Elizabeth Hall (26 August). The London events on Sunday 26 August will include an exciting youth takeover of the Southbank area and the Sistema Europe Annual General Meeting and Assembly. 
SEYO 2018 will feature over 200 young musicians from across Europe, joined by 400 additional young musicians from local programs The Nucleo Project, In Harmony Telford, and Sistema England Young Leaders.  Faculty will include international teachers from the Sistema Europe network, Chineke! Orchestra, and the Conservatoire.  Also featured will be guest artists Nicola Benedetti, Sascha Goetzel, Jessica Cottis and Jesus Uzcategui.
The overall theme of SEYO 2018 is youth ownership, with young musicians exploring self-agency in and beyond music. A focus on teacher development will enable 50 teachers to share and develop ideas and approaches to apply in their own Sistema settings, and a new teacher training fellowship for students developed by Sistema England and Royal Birmingham Conservatoire will take place during the residency.
Tickets for the SEYO '18 concerts are now on sale:

 
Queen Elizabeth Hall, London, 

Sunday 26 August 2018, 5pm

 – TICKETS HERE
(with public activity all afternoon around the Southbank Centre site)

 
Symphony Hall, Birmingham, 

Monday 27 August 2018, 2.30pm

 (public activity from 

12pm

) – TICKETS HERE
Date Published: 27 June 2018