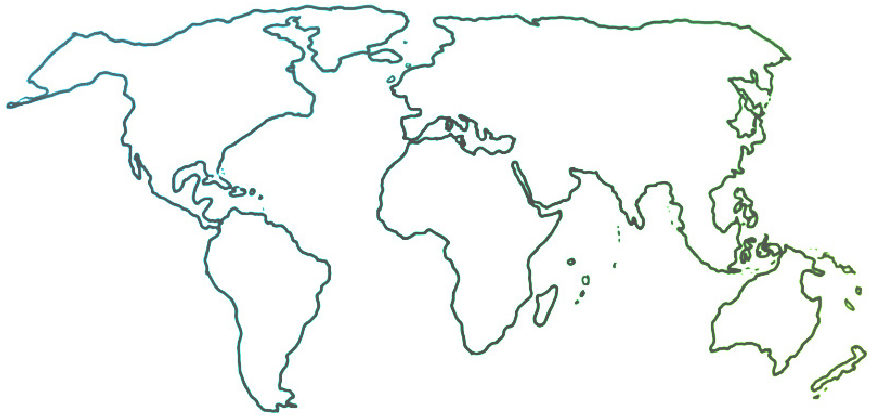 The Ensemble seeks to connect and inform all people who are committed to ensemble music education for youth empowerment and social change.
Featured, Funding & Support, North America, the ensemble
PlayUSA Grantees Focus on Artistry and Belonging
Eli Rumpf, Public Relations Manager, Weill Music Institute, Carnegie Hall
05-01-2019
This year, the fifteen organizations supported by PlayUSA, a national grant-making initiative of Carnegie Hall's Weill Music Institute, are focusing on how to maximize their students' artistic potential while building environments centered on trust and creativity.
Buffalo StringWorks, a new grantee this season, works directly with refugee children arriving from Syria, Afghanistan, Myanmar, Thailand, Sudan, and Somalia. In an effort to foster a stronger sense of rootedness for refugee and immigrant families, they have started offering 'Informances,' informal concerts that include food and conversation, for parents and families. They are also translating their materials into four languages, to increase interest and investment among those families. Three parents have even started taking violin lessons with their children, noted executive director and co-founder Virginia Barron.
Kalamazoo Kids in Tune (KKIT), a program of the Kalamazoo Symphony Orchestra, is also thinking about ways to better engage families. This spring, they are launching 'Families in Tune,' giving parents the opportunity to join their children once a week to learn a simple blues piece together. "I believe a key to our program's success lies in the relationships we build with our families, as well as with the students," said KKIT's orchestra director Ben Gudbrandson.
At Scrollworks in Birmingham, AL, a free 'Munch n' Music' program on Saturdays brings together students, parents, teachers, and members of the community over a simple meal. A group of committed parents plan, shop, and cook meals for the larger group, and help to welcome new families. "Our Saturday free lunch has become a lynchpin of the larger Scrollworks community… and we are stronger and more effective for it," observed CEO Jeane Goforth.
Older, more advanced students can also serve as important role models for younger musicians. INTEMPO, in Stamford, CT, gives older students a chance to gather in a safe space to discuss potential age-appropriate improvements to the program. Within class, they are also given opportunities to organize sectionals and assist students with difficult passages. By bringing older students into the teaching process and challenging them to serve as mentors for younger players, the program keeps them engaged while strengthening their musical environment.
Building a rich community also requires conversation, listening, and dialogue among youth. The PlayUSA network visited Community MusicWorks in Providence, RI this year, and many partners spoke about the importance of providing space for non-musical interactions. "We have learned the value of creating an atmosphere where students are encouraged to have more open dialogue," reflected Averil Taylor, from Atlanta Music Project. "Seeing the conversations at Community MusicWorks led us to reflect on what this would look like at AMP." Todd Krueger, from Kidznotes in Durham, NC, had a similar reaction: "It's fantastic to see how deep student connection can go, even when they are not playing music. Some of the discussions around social justice and equity promoted an amazing level of engagement in the classroom."
Improvisation and composition are other ways to help students feel empowered and heard. This year, the Youth Orchestra of St. Luke's in New York City launched a residency with African-American composer Trevor Weston. The aim is to expand the youth orchestra repertoire while giving students the chance to work with a composer of color who can be an inspiration for them. Youth participants will be able to create their own music as well as thoughtfully approach new repertoire created specifically with them in mind.
At Scrollworks, a music technology project is giving kids the opportunity to arrange songs of their choice using computer software, and then lead the group in rehearsing and performing their brand-new arrangements. Having ownership over repertoire can be a powerful motivator for young musicians.
Across the PlayUSA network, music educators and administrators are grappling with the same issues around community building and artistry. Evan Conroy, of the Louisiana Philharmonic Orchestra's Music for Life program, spoke about the value of exchanging ideas: "Inspiration has been the greatest gain. Each community has challenges that have been overcome with such creative – and often very simple but elegant – solutions."