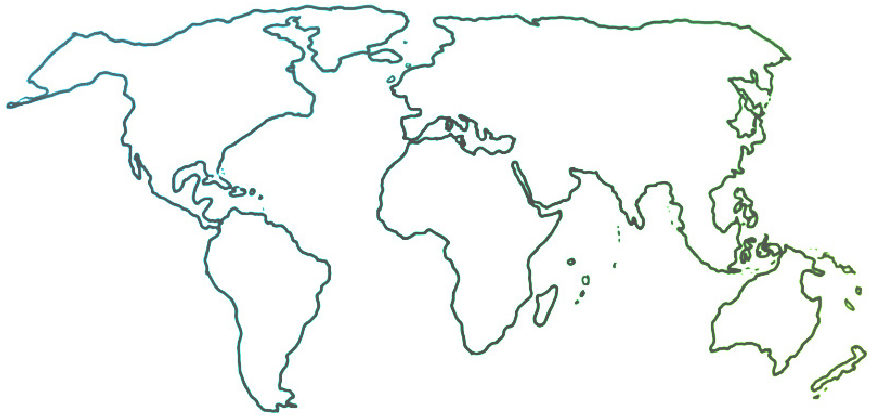 The Ensemble seeks to connect and inform all people who are committed to ensemble music education for youth empowerment and social change.
New Ghetto Classics Music Video features SAWA Life
09-30-2018
Students from Ghetto Classics in Nairobi have created a new music video that you can view below. For this video, students partnered with SAWA, an organization that partners with local Kenyan women to make beaded decorations for technology like headphones (which can be seen in the film).  The catchy music video shows the students in their program center and in their neighborhood, the Korogocho slum (even though the film states the location is a different slum).  The tough environment in the film is contrasted, as it is in life, with the exuberant playfulness of the students.
A second item of good news is that the French Poil O'Brass Band visited Ghetto Classics in August and donated 22 woodwind instruments. The visit was sponsored by Alliance Française de Nairobi, and the GoDown Arts Centre.
https://www.youtube.com/watch?v=bKNr5pIJf3c
Date: 29 September 2018
---
Nuevo videoclip de Ghetto Classics presenta a SAWA Life
Estudiantes de Ghetto Classics en Nairobi han creado un nuevo videoclip que puedes ver abajo. Para este video, los estudiantes colaboraron con SAWA, una organización que trabaja en colaboración con mujeres kenianas locales para decorar con mostacillas aparatos tecnológicos como los audífonos (los cuales salen en la película). El videoclip pegajoso muestra a los estudiantes en la sede del programa y en su barrio, Korogocho (aunque la película dice que el lugar es otro barrio). El ambiente duro de la película se contrasta, como en la vida real, con el carácter exuberante y juguetón de los estudiantes.