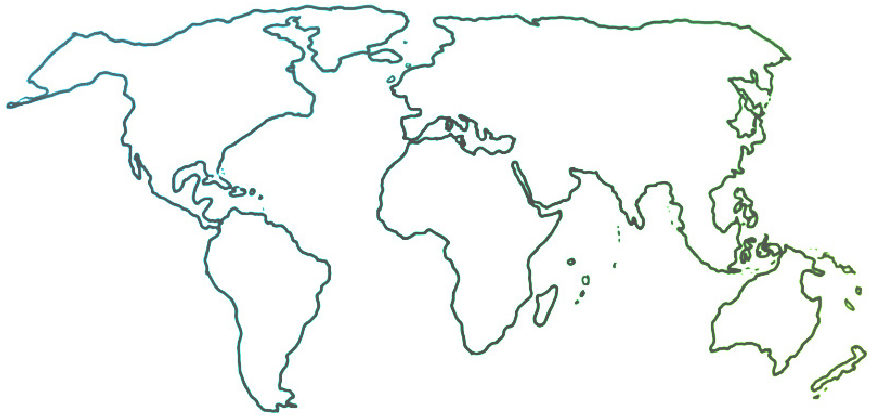 The Ensemble seeks to connect and inform all people who are committed to ensemble music education for youth empowerment and social change.
Embracing the Unexpected
05-05-2020
It's built into our DNA to think, plan, and act towards the future. Your brain is wired to do amazing things, right at this moment.
So why is there a tendency in moments of crisis to become paralyzed, thinking about "how it used to be" or about how to "get back to normal"? This emotion is counterintuitive to what sets humans apart from other species in the animal kingdom: we contemplate the future. We learn not by collecting static information but by continually revisiting memories while imagining possibilities. Our brain sees the world not by scrutinizing every pixel in a scene but by focusing on the unexpected. Wow—that sounds like an El Sistema principle if I ever heard one.
Given the magnitude of this crisis, we may need to start by showing ourselves grace, compassion, and nurturing, in order to cultivate a fertile soil in which to plant our new musical gardens. As our El Sistema colleague Nikki Shorts posted recently on social media, "Being a human is a job we all need to take more time to explore. We are human 'beings,' not human 'doings.'"
In addition, we need to address the immediate, imperative needs of our students and families. There are many amazing stories of Sistema programs doing this right now.
But we also need to start acting toward the future—above all, toward our students' futures. That is why a group of colleagues and I have launched the Collective Conservatory, an immersive online music education initiative available to all students and programs. The Collective Conservatory is inspired by the philosophy of nurturing and inspiring the whole person, where experienced teaching artists work alongside volunteer professional musicians and other cultural ambassadors to curate dynamic offerings, addressing community needs for social connectivity, wellness, creative expression, and independent learning.
Group education may not return to normal, so in this moment, we must think strategically, boldly, and long-term—not only about how we will serve our students' daily needs but also about how we will continue to enrich their minds, souls, and hearts. Luckily, we have evolution on our side. We are using our brains for what they do best: reacting to change, focusing on the unexpected, and imagining healthy, vital new futures.
To read a longer version of this article, click here.