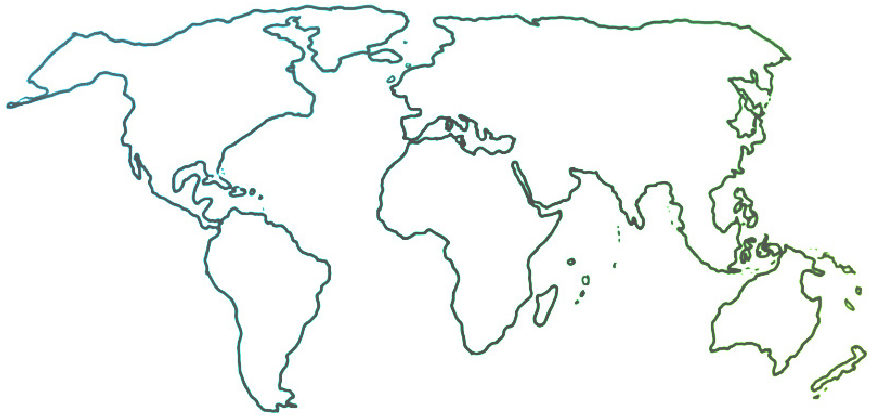 The Ensemble seeks to connect and inform all people who are committed to ensemble music education for youth empowerment and social change.
El Sistema Japan Launches New Projects!
07-01-2017
El Sistema Japan recently launched its third project in Komagane City, Nagano.  This is the organization's first project outside of tsunami-affected areas, marking a significant step in its embedding in the educational culture of Japan.
El Sistema Japan has also recently launched its White Hands Chorus project in Tokyo, a collaboration with the Tokyo Metropolitan Theatre and the Japanese Theatre of the Deaf.  As part of the project, El Sistema Japan is planning a staff study trip in June to the original program in Venezuela.  Japanese teachers will learn about chorus teaching methods and how to develop a pedagogy for the White Hands collaboration in Japan.  Lara Somos, a member of the Venezuelan White Hands Chorus, will visit Japan in October to facilitate joint concerts with the children from Soma and the Tokyo White Hands Chorus.
Date Published: 1 July 2017