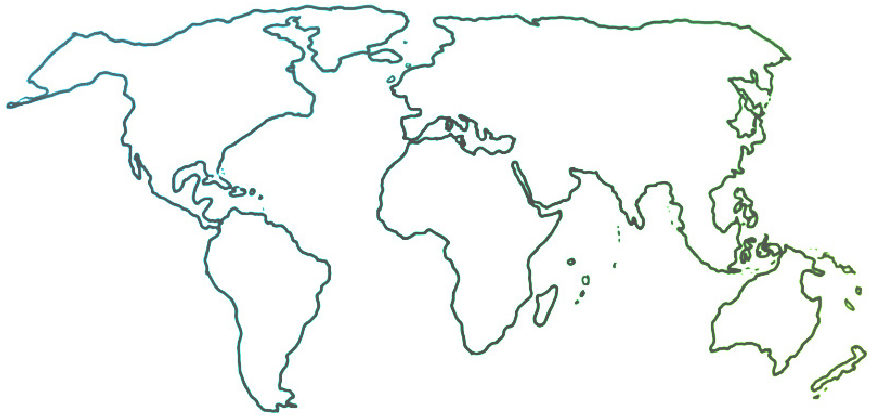 The Ensemble seeks to connect and inform all people who are committed to ensemble music education for youth empowerment and social change.
Europe, Events/Performances
Collaborative Programs Receive Recognition in Spain
07-01-2017
Acción Social por la Música and the Social Theater of Madrid received international recognition for the success of its joint initiatives.  The programs received the "Our Heroes Award" from the Global Gift Foundation, and earned the Culture Award from the Foreign Press Association.
The next project from this partnership will be the premiere of the cantata "Somos Naturaleza" on 4 July.  More than 200 children from the Social Classroom program and the Choirs of Social Action for Music will star in this work alongside renowned artists such as the pianist Rosa Torres-Pardo.  These students will demonstrate the dignifying and transformative power of music.
Date Published: 1 July 2017