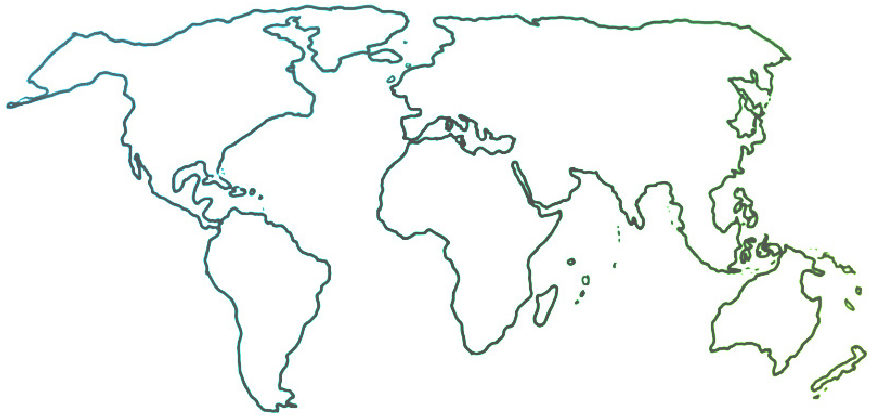 The Ensemble seeks to connect and inform all people who are committed to ensemble music education for youth empowerment and social change.
Ambassadors, the world ensemble
Breaking Down Barriers with Technology: Facilitating Multilingual Meetings
Axelle Miel, Philippine Ambassador
02-03-2021
Last year, we Ambassadors usually met every other weekend over Zoom and communicated solely in English. However, when we learned that one of our new members did not speak English fluently, we set out to ensure that no one would feel excluded when we spoke.
To this end, I researched different apps and platforms that would support live translation during our meetings. I discovered Slatch, a messaging app that would instantly translate your message into your correspondent's first language. It was wonderful to send a chat in English and receive an immediate reply in a different language without having to go through an interpreter.
For video conferencing, I found that Microsoft Teams had a translation companion that would allow people to speak and have their message translated into other participants' preferred languages. This is what we used for our first meeting of the year. It took a long time to set up and become familiar with the interface, but eventually we were able to communicate with one another using Japanese, Turkish, Swahili, and English.
These applications allow each of us Ambassadors to express ourselves as ourselves, rather than operating within Western expectations of fluency. Given today's interconnectedness, I am surprised that there are not more apps that exist to support such multilingual dynamics!
They say that a new language opens up a different world of possibilities. This year, I am looking forward to an expanded universe with the rest of the Ambassadors.