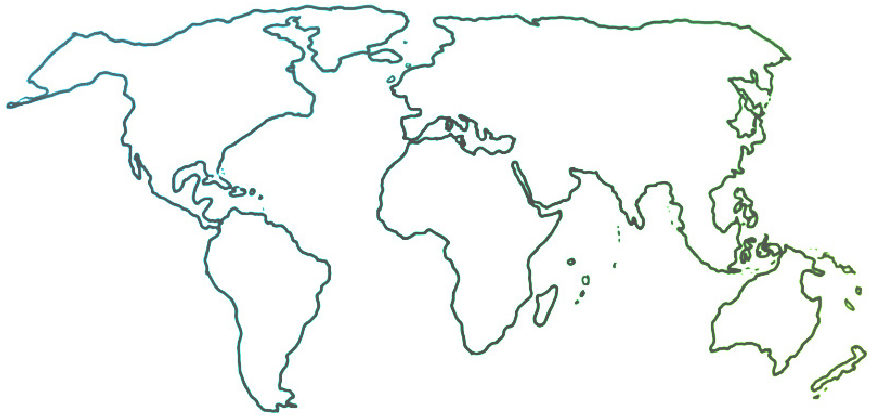 The Ensemble seeks to connect and inform all people who are committed to ensemble music education for youth empowerment and social change.
Bosnia's House of Good Tones: Expanding the Scope of a Music Program
04-07-2021
Have you or your colleagues ever thought about responding to pandemic hardships and political tensions by building a multi-media center? The Sistema-inspired House of Good Tones (HOGT) in Srebrenica, Bosnia and Herzegovina not only thought about that, but did it—and it's a less improbable response than you might think.
Program founder/director Ismar Porić told me that he and his colleagues had been increasingly concerned about the a disturbing increase in nationalism and hate speech in their city and country over the past year. This was a particularly worrisome trend in the town that in 1995 suffered the worst genocide in Europe since the Holocaust. Many of the program's families come from either the victims' or the perpetrators' side of the calamity.
Ismar and his staff made a conscious decision, therefore, that in addition to continuing musical activities as much as possible during the pandemic, with children playing together in socially distanced ways and receiving online instruction, HOGT would take on the civic, social, and emotional education of their students in more focused ways as well. They turned the largest room in their building into a beautiful research center for their young people, building desks and bookshelves, amassing a book library, and acquiring computers, a projector, and a smart board. In a series of interactive educational workshops, the students are gaining the skills of critical thinking and media literacy, and they are learning about human rights and activism.
At the same time, students have been encouraged during the pandemic to increase their active participation in the civic life of their community, cleaning and reforesting parks and providing families in need with everything from masks and first aid to jams and tomato sauces made by the students themselves and sourced from local farmers.
HOGT works with a Council of Parents that meets regularly to help determine what activities will most help their children and community. Ismar points out that this is the first time this historically divided city has ever had a multi-ethnic parents' group, jointly deciding what is best for their children. The seeds of this accomplishment grew from the early years of HOGT, when parents from both factions would serve as chaperones on long-distance performance trips with their kids; the kids bonded quickly, but the parents wouldn't have much to do with each other. Now, after years of trust-building through mutual care of the musical ensemble, they are working together for the benefit of all children in the program.
Ismar makes clear that the students' new activities are not replacing the music program. The choral and instrumental music-making are central to providing a protective environment, he says, where children and young people learn "intercultural dialogue, understanding, and mutual cooperation to strengthen their participation in the local environment and society." But he sees the expansion to new kinds of civic learning as vital right now, because of the current rise of nationalism and xenophobia in Srebrenica and throughout the country. "This city can be led to a brighter future," he says, "only by the children who are born and raised in it." He hopes that HOGT's work will help to establish new narratives and new resiliencies among the young people of the town.
Clearly, Ismar dreams big. On the horizon of his vision is the creation of an international peace center in the Bosnian countryside, where people from across the world will come to strategize ways to build peace on both a local and global scale. "What better place to come to create peace than this beautiful location that was home to such horror?" Ismar asks. "And there will always be music in our peace center." For now, he and his team are concentrating on helping the students at the House of Good Tones to navigate a dangerous world and to create a local exemplar of what a better community can be.