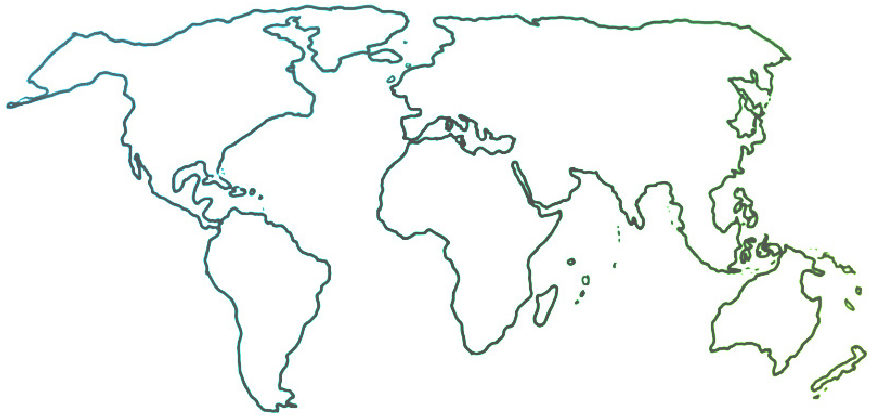 The Ensemble seeks to connect and inform all people who are committed to ensemble music education for youth empowerment and social change.
Around the Sistema World with Hannah, Part Two
07-19-2018
Greetings from Greece! I'm about three weeks into my worldwide El Sistema expedition. Throughout my travels thus far, I've had the opportunity to get a better glimpse at the different ways El Sistema communities across the globe are transforming the lives of children through music.
The first stop on my worldwide adventure was England. There, I visited several organizations and interviewed leaders of the El Sistema movement across the country.  A significant portion of my time in England was spent in Liverpool, where I visited a program that focuses on orchestral music making to improve the lives of young people in the Everton neighborhood—one of the most underprivileged areas in the United Kingdom. In Harmony Liverpool, run by the Royal Liverpool Philharmonic, was established in 2009 at one Everton primary school with 84 children. Nine years later, In Harmony Liverpool serves 900 youth aged 0-18. From Tots in Harmony for babies and parents, to nursery and primary school programming at three schools in Everton, to more advanced orchestral opportunities for older students, In Harmony Liverpool provides access to free, high-quality music making for all its students.
This past week, many of In Harmony Liverpool's students were preparing for the final concert of the year—Stars and Stripes, presented in conjunction with the Liverpool Children's Choir and Melody Makers.  Over a hundred students took the stage at Philharmonic Hall on July 8th to perform a concert filled with music inspired by the U.S.A. Additionally, the ensemble had the honor of commissioning a piece by composer Ian Stephens, entitled "To the Atlantic."
During my time with In Harmony Liverpool, I observed over twenty hours of programming; talked with several members of the teaching faculty, project management, and administration; and got a taste of nearly every class In Harmony has to offer. I witnessed toddlers investigate colorful instruments and become mesmerized by warm the sound of a clarinet. I played with budding violinists as they prepared an impromptu recital for their younger peers. I watched those same violinists rehearse along their older siblings, cousins, and neighbors—upper school students still involved with In Harmony Liverpool. Overall, I noticed that one of the most unique aspects of In Harmony Liverpool's program is the vast age range of students served throughout the Everton area.
Back in London, I had the chance to meet with Fiona Cunningham—CEO of Sistema England—who is preparing for this year's Sistema Europe Youth Orchestra (SEYO) Residency 2018. In just one month, students and teachers from 15 countries across the continent will gather for eleven days of rehearsal, fellowship, and creative music making. Culminating in performances at both the Birmingham Conservatoire and London's Southbank Centre, the young musicians will present pieces by Florence Price, Leonard Bernstein, Wynton Marsalis, Erroylln Wallen, and more. Filled with revolutionary programming, instrument petting zoos, musical flash mobs, and other exciting programming, the SEYO 2018 Residency in England is guaranteed to be a memorable one.
As much as I'd like to be in attendance at SEYO 2018, I must continue on my El Sistema journey. I'm now in Athens visiting El Sistema Greece. While I've only been here for a few days, I am already amazed by the organization and all that it's doing for children in refugee camps and immigrant communities across the city. Stay tuned – I'll tell you all about it in my next installment!
Date Published: 19 July 2018
Author: Hannah Whitehouse