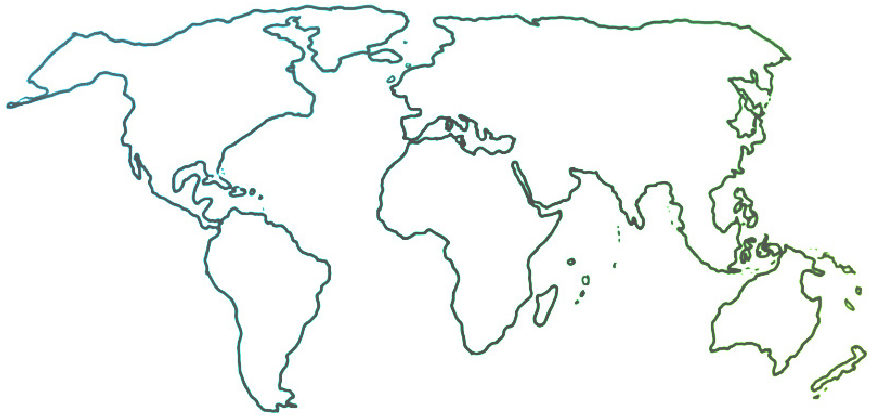 The Ensemble seeks to connect and inform all people who are committed to ensemble music education for youth empowerment and social change.
Uncategorized
A Student-Led Nucleo in Turkey's "Music For Peace"
10-27-2018
The Turkish Sistema program Barış İçin Müzik (Music for Peace) inaugurated our third site in November 2016, in Adalar (also known as the Prince Islands), an archipelago off the coast of Istanbul. With the support of Adalar City Council, we began the new site with 25 children on stringed instruments.
The Adalar region of Istanbul is home to most of the ethnic and religious minorities in Turkey. It is also one of the most touristic parts of Istanbul, with many summer houses for rich people. But most of the residents of Adalar are service workers for the wealthy.
One very special feature of the Adalar nucleo is that all the teachers there are the advanced students of the main Barış İçin Müzik orchestra, which was founded in 2011 in the Edirnekapi neighborhood of Istanbul. This is because when the new program was being formed, our biggest challenge was finding teachers; the island is an hour from the mainland and does not have much cultural activity, so it was hard to find teachers who wanted to go there.
But our advanced students came to us and said, "We can take on the all the musical responsibilities in that nucleo." We realized that this was the right way for El Sistema to spread—the young people who have learned the soul of El Sistema are the ones who can spread it throughout the country.
So three of our advanced students go to the Adalar nucleo three times a week to teach, share and enjoy music with the children from Adalar. These young people are doing a beautiful job and we have learned a new confidence in their abilities and maturity. They are working hard to create social cohesion among the many ethnic and religious minorities, and to teach the values of love, respect, solidarity, collective work and peace through orchestras.
There are now 65 children in the nucleo, in two levels of string orchestra. We hope to add 20 more by the end of this month.
Author: Eren Topal, Executive Director, Barış İçin Müzik
Date Published: 27 October 2018