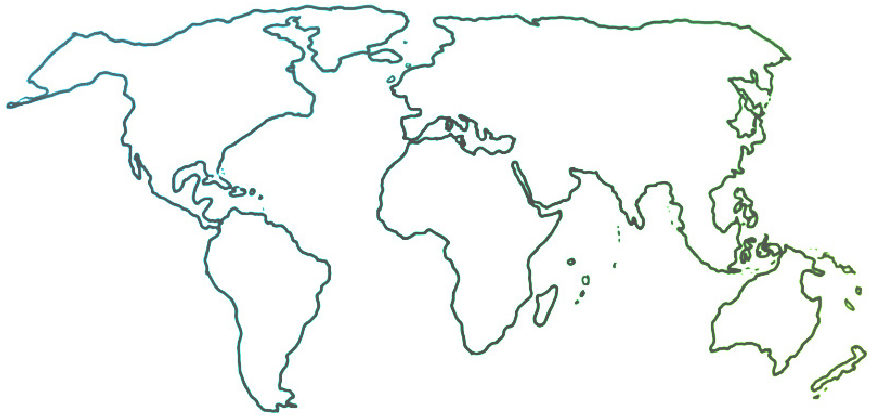 The Ensemble seeks to connect and inform all people who are committed to ensemble music education for youth empowerment and social change.
The Ensemble Editors
05-05-2021
According to the United Nations High Commissioner for Refugees (UNHCR), there are 5.4 million Venezuelan refugees and migrants worldwide—one of the largest displacement crises in the world. Many among these are former students, teachers, and leaders of El Sistema, Venezuela's national youth orchestra program, founded by Maestro José Antonio Abreu in 1975; this growing diaspora has been shaping and enriching cultures in host countries. Displaced Venezuelans continue to make beautiful music, and not just as teachers and solo performers. Across the world, Venezuelan-founded orchestras continue to pop up, no less technically brilliant than those that made El Sistema a globally adapted model. One article in the magazine Guataca, which promotes Venezuelan music and musical initiatives around the world, reminds us of that continuing legacy.
© Copyright 2021 Ensemble News