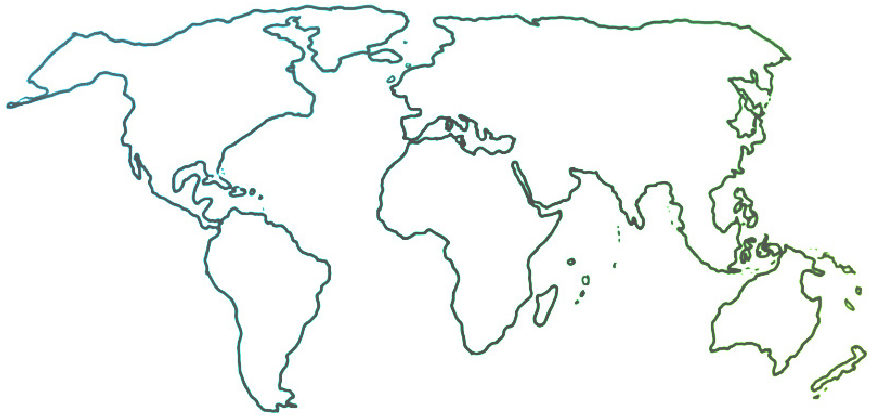 The Ensemble seeks to connect and inform all people who are committed to ensemble music education for youth empowerment and social change.
Hazal Kol, Programme Coordinator of Barış İçin Müzik Foundation
05-05-2021
It may not seem geographically possible, but there is an invisible bridge between Istanbul and Leipzig: the bridge that connects the children of Barış İçin Müzik (Music for Peace) and the children of Kinderchor der Oper Leipzig (Children's Choir of Oper Leipzig). Their friendship dates back to 2014, when Oper Leipzig, with the support of Turkey's ENKA Foundation, came to Istanbul and visited the youth orchestra program Barış İçin Müzik. This visit led to two joint camp experiences, one in Leipzig (2016) and one in Istanbul (2020), with the total participation of over 150 children. The message created by the children was strong and clear: Peace.
© Copyright 2021 Ensemble News