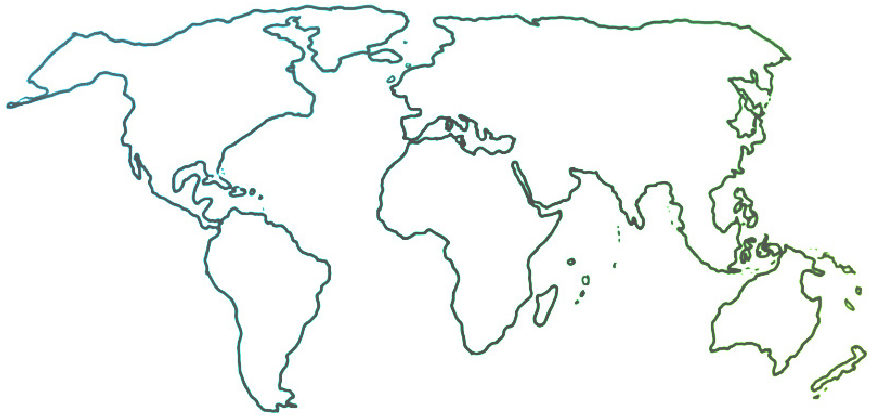 The Ensemble seeks to connect and inform all people who are committed to ensemble music education for youth empowerment and social change.
Nicki Güleş, Assistant Editor: News and Investigations, Sunday Times (South Africa); volunteer parent, Johannesburg Youth Orchestra Company
05-05-2021
If you stroll through the University of Johannesburg's campus on a Tuesday night, you will hear strains of music floating over the evening air, from Mascagni to Dvorak and Faure to Mozart.
Those sounds are the work of the Johannesburg Youth Orchestra, the senior ensemble of the Johannesburg Youth Orchestra Company (JYOC) whose members range from primary school children to students in their 20s. The young musicians come from all over the city and province, from all races, classes, and income groups in a country with the greatest wealth gap in the world.
© Copyright 2021 Ensemble News