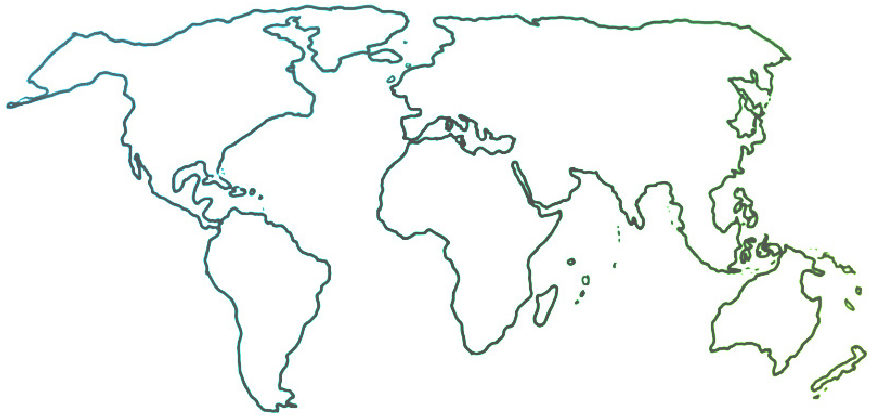 The Ensemble seeks to connect and inform all people who are committed to ensemble music education for youth empowerment and social change.
Thomas Duncan, Programs Manager, Playing For Change Foundation
04-07-2021
Predominately Black townships surrounding Cape Town, South Africa are still recovering and rebuilding after the devastating effects of Apartheid. Segregated communities, limited economic opportunities, and poor educational resources compound each other and block youth from determining their own futures. It was in this context that Playing For Change Foundation (PFCF) established its first music program at a secondary school in the township of Gugulethu, which comprises a mainly Black population in the Western Cape district, in 2010. Six years later, we officially established the Imvula Music Program, operating free of charge at different elementary and secondary schools across the Gugulethu, Philippi, and Nyanga townships outside of Cape Town.
© Copyright 2021 Ensemble News