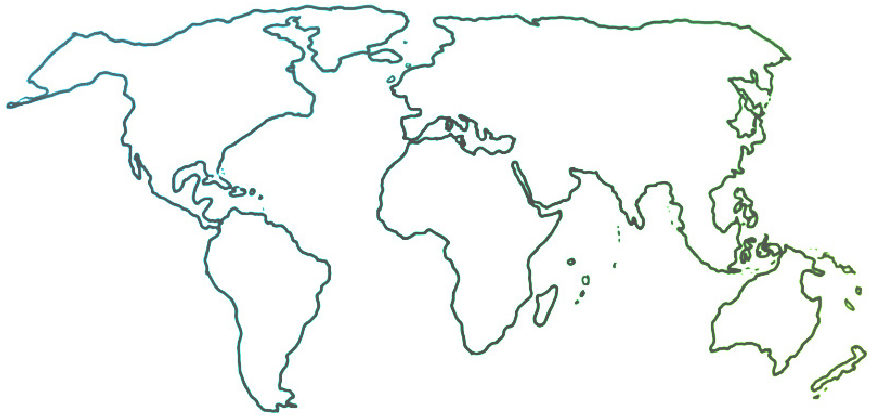 The Ensemble seeks to connect and inform all people who are committed to ensemble music education for youth empowerment and social change.
News & Resources
Grant Opportunities for New Programs on the East Coast
09-07-2021
If your program is within a five-hour drive of New York City, you might be interested in a new funding opportunity from the GKV Foundation. GKV supports prospective grantees who have a demonstrable impact in the community and are looking to launch new programs but lack the resources to get their ideas off the ground. Though not intended to be sustaining, GKV's grant offers seed money that should help nonprofits attract more funding. Letters of interest are due by September 30; read more about the requirements via GKV.