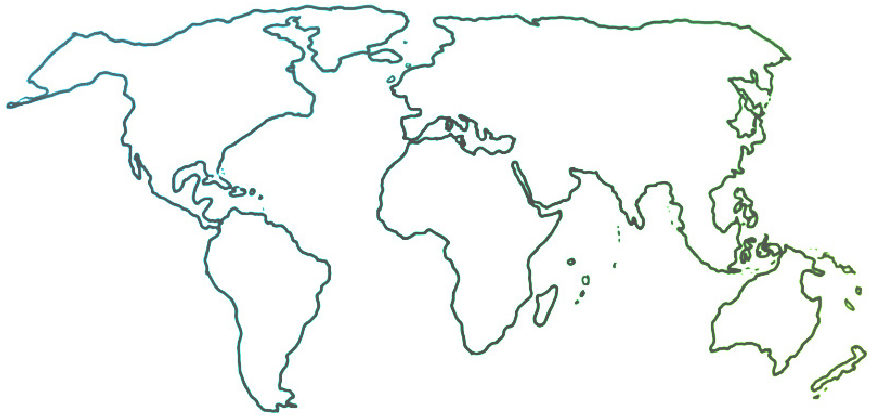 The Ensemble seeks to connect and inform all people who are committed to ensemble music education for youth empowerment and social change.
News & Resources
Los Angeles Musician Records Duets with Unlikely Partner: The Golden Gate Bridge
08-18-2021
Ever wondered what the largest wind instrument in the world sounds like? Look no further than the railings of San Francisco's Golden Gate Bridge. During periods of high winds, the newly renovated railings produce an eerie humming sound that has caught the attention of locals and tourists alike. That includes Los Angeles guitarist and musician Nate Mercereau, who was inspired to record a series of duets with the world's biggest wind instrument. Read more about composing a duet for musician and bridge, and listen to his project, Duets | Golden Gate, via this Guardian article.