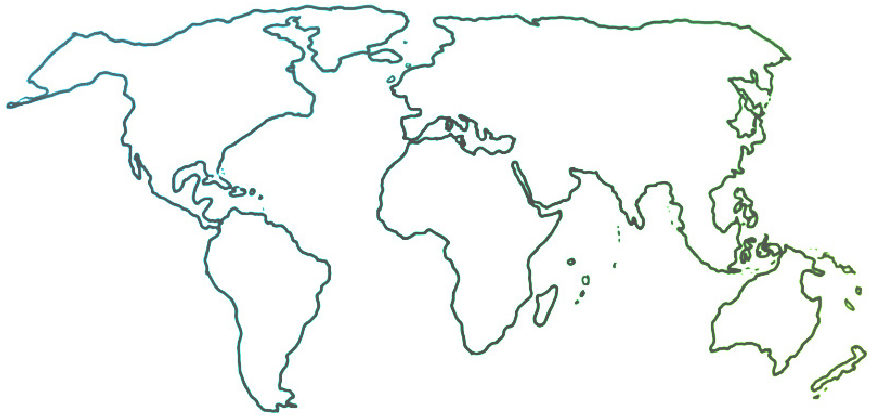 The Ensemble seeks to connect and inform all people who are committed to ensemble music education for youth empowerment and social change.
News & Resources
Sphinx Offering Opportunities for Arts Organizations, Leaders, and Students
07-06-2021
The Sphinx Organization is offering several upcoming opportunities for funding support and professional development:
The Sphinx Venture Fund has opened its call for applications. The Fund seeks to bolster arts initiatives that solve a challenge or an issue related to diversity, equity, and inclusion in the performing arts sphere, with an emphasis on classical music. Learn more at Sphinx and apply by September 30.
Sphinx LEAD (Leaders in Excellence, Arts, and Diversity), a two-year professional empowerment program designed to evolve the arts leadership landscape, is now welcoming applications. Arts administrators should visit SphinxLEAD.org for more information and apply by October 20.
The 25th Annual Sphinx Competition is a national competition that offers young Black and Latinx classical string players a chance to compete under the guidance of an internationally renowned panel of judges, and to perform with and receive mentorship from established professional musicians. Prizes range from $3,000 to the $50,000 Robert Frederick Smith Prize. Repertoire requirements are viewable on the Sphinx website; apply by October 20.