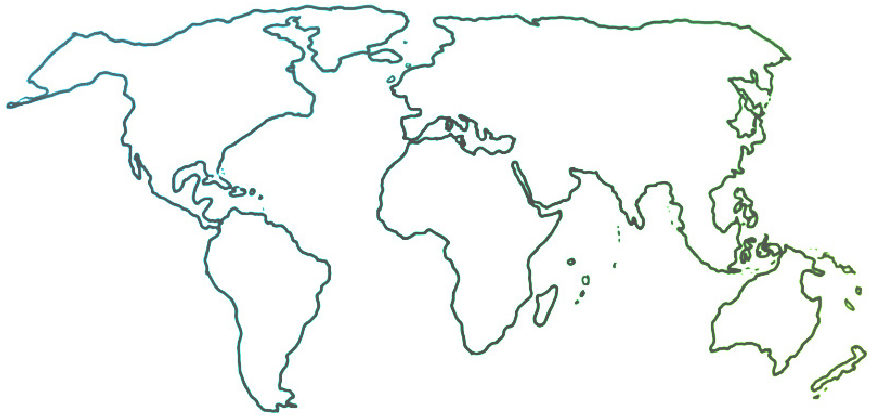 The Ensemble seeks to connect and inform all people who are committed to ensemble music education for youth empowerment and social change.
News & Resources
Resources for Asian American and Pacific Islander Heritage Month
05-04-2021
May is Asian American and Pacific Islander (AAPI) Heritage Month. If you are looking to incorporate and center AAPI voices in your curriculum, the organization Learning for Justice (formerly named Teaching for Tolerance) has compiled a list of resources to get you started. The list includes a webinar, suggested text, and useful articles for educators. Visit the resource hub on their website, and learn more about Learning for Justice on their "About" page.
Learning for Justice also offers resources for Arab American Heritage Month, which took place in April. Be sure to check out their resource page as well.