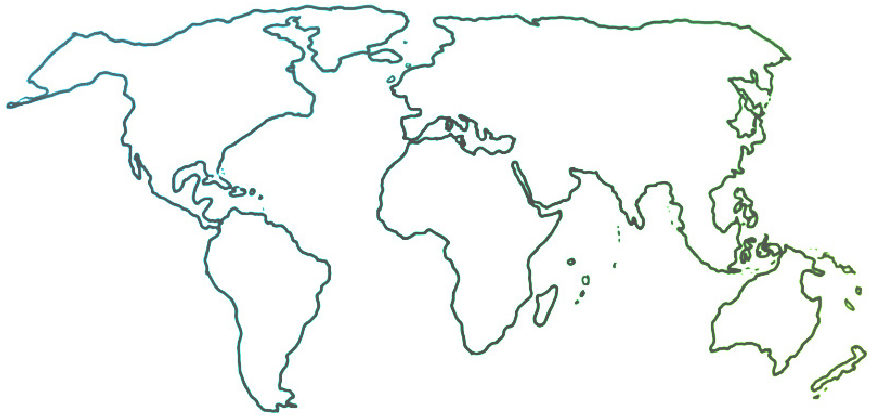 The Ensemble seeks to connect and inform all people who are committed to ensemble music education for youth empowerment and social change.
News & Resources
World Children's Music Festival 2021 in Tokyo: Let's Play, Sing, and Strive
04-07-2021
Back in 2018, the Friends of El Sistema Japan organization made a plan to host a "World Children's Music Festival" in Tokyo in April 2020. Of course, the pandemic made this plan impossible. But the organization was determined to make it happen in 2021.
Last month, they achieved their goal: on March 29, 2021, children from all over Japan and from eight countries across the world participated in a World Children's Music Festival that was part virtual and part in-person for the performers and was live-streamed online to audiences everywhere.
The program included performances by Tokyo White Hands Chorus, Soma Children's Orchestra and Chorus, and the World Children's Music Festival Orchestra in the Tokyo Metropolitan Theater; pre-recorded messages and performances from multiple El Sistema Japan children's instrumental ensembles; and pre-recorded messages and performances from Ação Social pela Música in Brazil, Sistema Aotearoa in New Zealand, Big Noise in Scotland, TUTTI Passeurs d'Arts in France, Orchestra of Dream in South Korea, and Youth Orchestra Los Angeles in the United States. A major highlight of the concert was Beethoven's Fifth Symphony, performed by the Festival Orchestra; the program also included Mozart's Ave Verum and "Ametsuchi no Uta (Song of the Heavens and the Earth)," by Maki Ueda and Nozomu Hayashi.
Highlights from the program will be available on El Sistema Japan's website. El Sistema Japan sends to all of us "a wish to share joy and hope through this festival, and to spread El Sistema's universal mission: to play, sing, and strive."