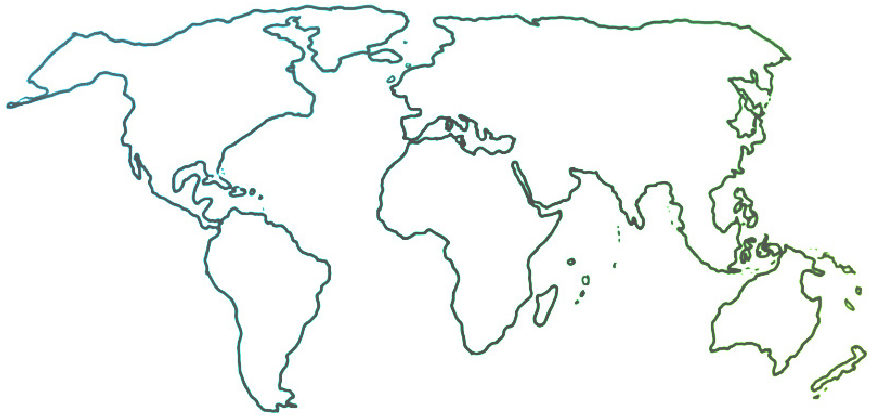 The Ensemble seeks to connect and inform all people who are committed to ensemble music education for youth empowerment and social change.
News & Resources
New Toolkit Supports Nonprofit Management
04-06-2021
The Wallace Foundation has created the "StrongNonprofits Toolkit" to strengthen nonprofit management. It is packed with tools: customizable resources to manage operations, adaptable calendars to keep finances on track, advice from field experts on how the tools fit into your overall finance operations, and checklists to take stock of your current operations and clarify where to focus next.