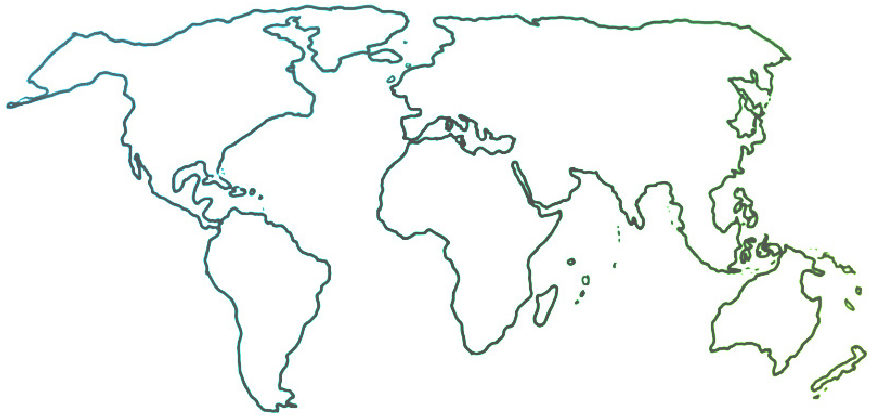 The Ensemble seeks to connect and inform all people who are committed to ensemble music education for youth empowerment and social change.
News & Resources
Free App Lets You Surf the World's Radio Waves
03-17-2021
Here is an endlessly fascinating app for those with global curiosity. Radio Garden is a free app that brings tens of thousands of radio stations broadcasting live right to you. A Google Earth map is covered by thousands of green dots, each representing a different radio station. Click on a dot to hear what is broadcasting right now in Yakutsk, Russia, or Pape'ete, Tahiti, or anywhere your imagination takes you. It is easy to use; give it a try.