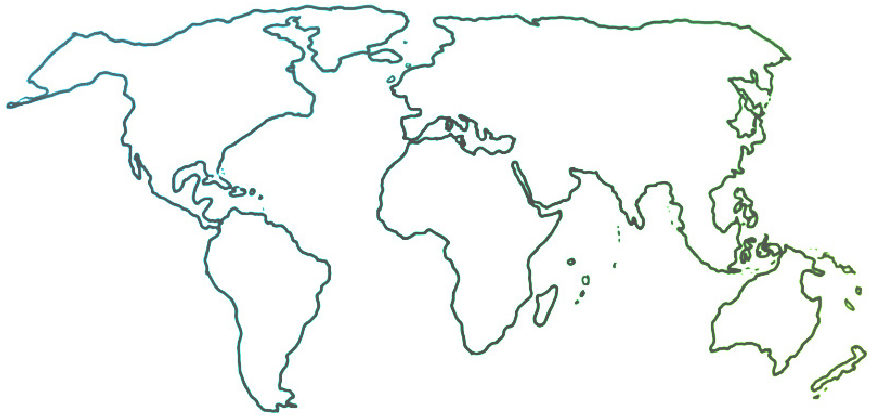 The Ensemble seeks to connect and inform all people who are committed to ensemble music education for youth empowerment and social change.
News & Resources
Teacher Health and Wellness Virtual Retreat
02-17-2021
Winter Thaw 2021 is a virtual retreat designed to provide music teachers with the tools to practice self-renewal and overall wellness. This year's keynote speaker is Amelia Nagoski, New York Times bestselling author of the book Burnout: The Secret to Unlocking the Stress Cycle. Her talk will focus on the "Science and Art of Stress Management for Musicians" and how artist and educators must take a more active approach in managing mental health and wellness. The retreat will have interactive workshops on music education, psychology, naturopathic medicine, and physical movement. Admission is on a "pay-what-you-want" scale and the retreat will be held on February 20 from 9:00 a.m. – 7:00 p.m. EST.