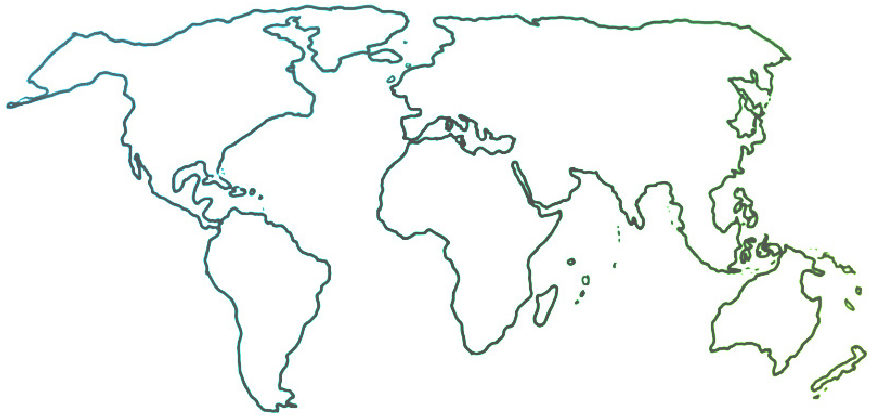 The Ensemble seeks to connect and inform all people who are committed to ensemble music education for youth empowerment and social change.
News & Resources
Boston Music Project Shares Students' Digital Collective Compositions
02-17-2021
Since the pandemic began, Boston Music Project (BMP) has worked on creative ways to engage their students through virtual teaching—including composition. They recently launched two collections of their students' new work. 1) In February, BMP celebrated their new Digital Music Composition Residency with Boston Public Schools, releasing an original album titled Caged Bird—two multi-movement works inspired by the poetry of Maya Angelou, composed by eighth-graders at the Quincy Upper School in Boston's Chinatown. 2) BMP middle-grade music students were composing in groups online too, completing a five-session composition project with the local ensemble Hub New Music. They created five new story-compositions that the ensemble players premiered and recorded. Listen on the BMP site, not least for a musical story that takes Hansel and Gretel to outer space.