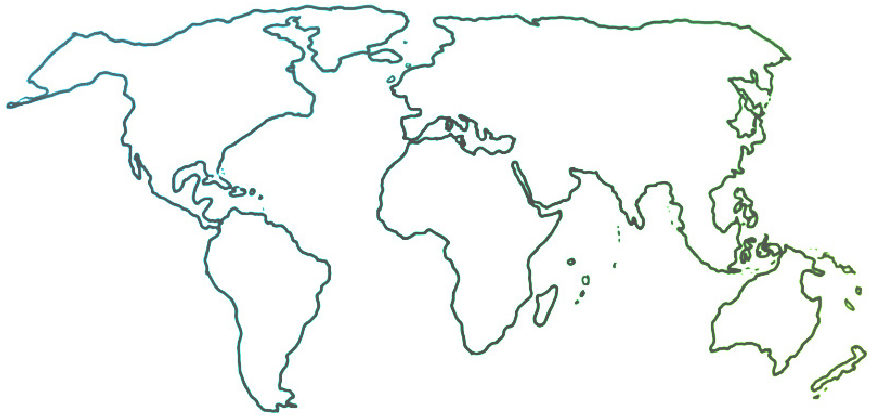 The Ensemble seeks to connect and inform all people who are committed to ensemble music education for youth empowerment and social change.
News & Resources
Apply to Be a Vocal Justice Teaching Fellow—deadline Jan. 8
01-05-2021
This month, the youth-serving organization Vocal Justice will select a cohort of high school educators as part of its inaugural Vocal Justice Teaching Fellowship, designed to empower Black and Brown high school students to become outspoken leaders in their communities. Between February and May 2021, selected Fellows will facilitate weekly virtual one-hour workshops with a consistent group of students, teaching them how to communicate authentically and persuasively about social justice issues. Applications to become a Fellow are due Friday, January 8 at 3 p.m. PST, and there is a paid stipend for participation if selected. Learn more about the program and application guidelines here.