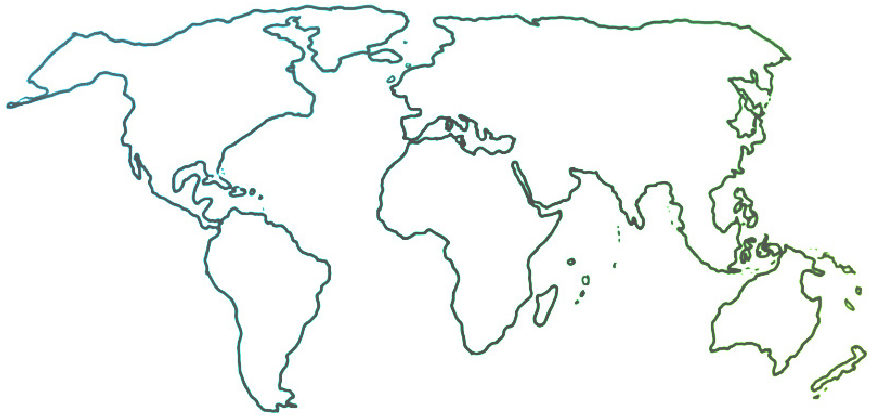 The Ensemble seeks to connect and inform all people who are committed to ensemble music education for youth empowerment and social change.
News & Resources
Special Resource: The Orchestra of the Americas Offers Free Masterclasses and Webinars
05-04-2020
In response to the music learning limitations of our current crisis, the The Orchestra of the Americas has created AMERICAS RESPONSE, a new distance-learning platform that young musicians and teaching artists across the Americas can join for free. It provides access to performance opportunities and masterclasses with some of the greatest musicians across South, Central, and North America, from now through June 2, covering subjects from bassoon-playing to orchestra auditions to "Player-to-Player" live conversations. While making use of this resource, be sure to explore the three arms of Americas Response—OAcademy Online, #AmericasVoices, & Player-to-Player Series—and join this growing community of teaching artists and performers.
Also responding to pandemic disruptions, the OA is creating new online programming through its Global Leaders Program and making it freely available to all. Led by experts and industry leaders, upcoming webinars will include "Protecting Audiences & Artists: Public Health" and "New Ways of Working: Artistry & Concert Production." Don't worry if you've missed past sessions, including those by several El Sistema leaders—past webinars will be made available to view on the GLP website. While we wait to re-open our concert halls and classrooms, let's make use of these resources. Let's grab these learning opportunities with some of the world's leading experts to better prepare ourselves for the very different world we'll be entering.