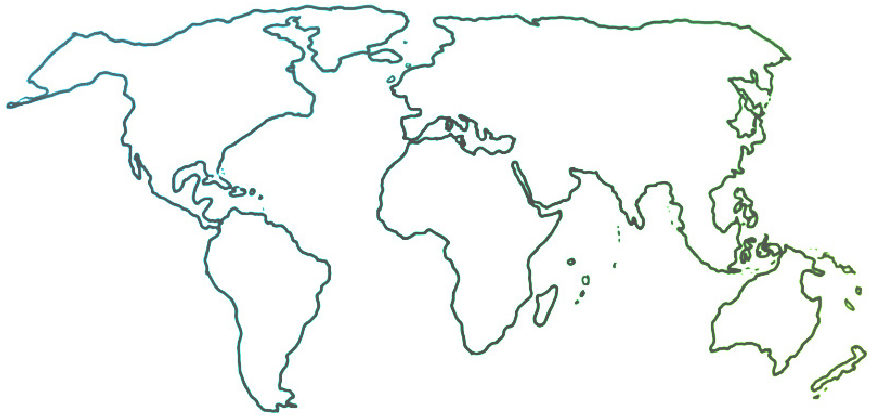 The Ensemble seeks to connect and inform all people who are committed to ensemble music education for youth empowerment and social change.
News & Resources
New (and World's Largest) Impact Investment Fund for the Creative Arts
03-20-2020
Nesta (National Endowment for Science, Technology and the Arts), based in the UK, has launched the world's biggest impact investment fund for the creative arts: the £20 million Arts & Culture Impact Fund. This blog explains the opportunity and how you can apply. From now until spring 2023, the fund will make affordable, flexible loans (from £25,000 to £1 million) available to arts, culture, and heritage organizations that have a positive social impact on people and their communities.
Applicants must clearly outline how their work positively affects the lives of individuals and their communities. Nesta will help, working closely with organizations to strengthen their impact-monitoring and evaluation capabilities. Nesta's impact investment funds have supported organizations such as InHouse Records, a fully functional record label launched by prisoners to promote rehabilitation and creative expression.