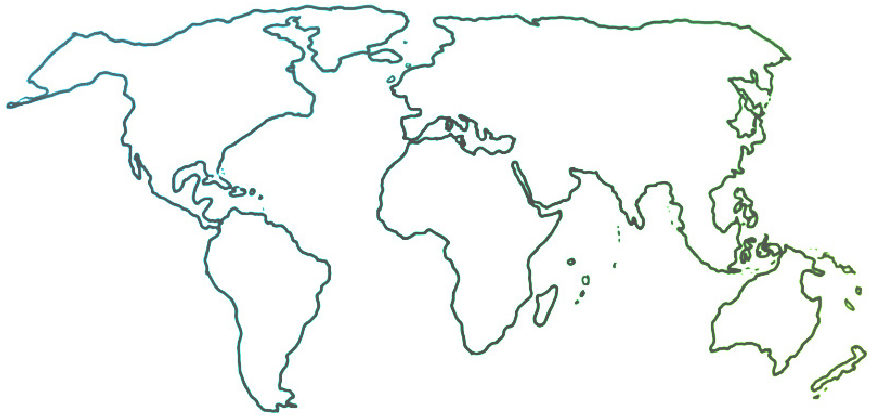 The Ensemble seeks to connect and inform all people who are committed to ensemble music education for youth empowerment and social change.
Uncategorized
Helping Young People Understand COVID-19
03-20-2020
Artists who work in communities and schools are being affected by public health policy responses to the COVID-19 pandemic. In Hong Kong, El Sistema Hong Kong students and teachers are required to stay in their homes. The same is true now in Italy. In other countries, programs are on alert, many closing even as we send out this issue. Remember to be extra careful—you have heard the health advice. If your students are being thoughtless in their hygiene care, this video might help.
This NPR segment and comic strip is also useful for adults looking to explain COVID-19 to students and young people who are trying to understand the changing world. The comic is available in English and Chinese.
Finally—when in doubt, cancel everything. Though this article views the COVID-19 pandemic through an American lens, its takeaways apply to teachers and program leaders across the world. The latest issue of the GenC newsletter —part of the Campaign for a Creative Generation—also contains good advice for programs dealing creatively with the COVID-19 epidemic. For conductors, teaching artists, and young musicians, canceling concerts is an unhappy—but a necessary—last resort.
With so many concert halls and opera houses closing their doors, orchestras and philharmonics have taken to live-streaming their performances. See which ones you might want to "attend" here.