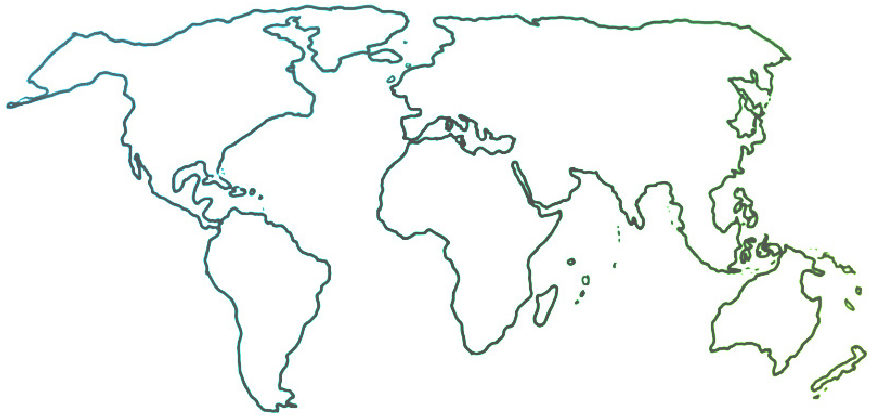 The Ensemble seeks to connect and inform all people who are committed to ensemble music education for youth empowerment and social change.
News & Resources
Check out ASCD Conference Sessions Online
04-13-2019
ASCD's Empower 2019 national conference in March featured a number of presentations that are now available on their website.  One presentation focuses on student self-assessment and reflection to deepen mastery.  These essential habits for good learning are often ignored or glanced over in Sistema programs.  The conference presentation by Starr Sackstein and Connie Hamilton includes a number of ideas that Sistema programs might adopt to deepen their reflective and self-assessment practices.  Read a summary here and follow the link at the end of the article to see the full presentation here.
Date Published: 13 April 2019