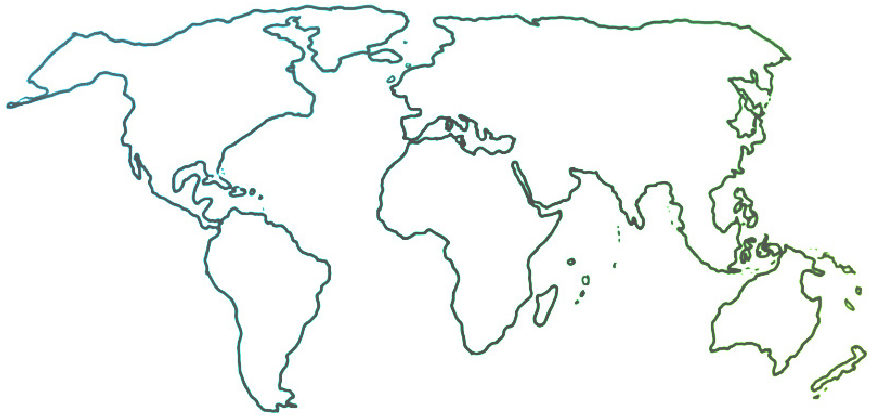 The Ensemble seeks to connect and inform all people who are committed to ensemble music education for youth empowerment and social change.
News & Resources
Collective Composition Workshop June 22-29, 2019 | Baltimore, MD
03-16-2019
Join Dan Trahey and Nick Skinner, founding members of the BSO's OrchKids Program, and Armand Hall, Emily Smith, Camille Delaney-McNeil, Pete Tashjian, and OrchKids staff, for a weeklong intensive workshop with students. Through immersive activities, classroom observations, and facilitating musical creativity, attendees will develop their professional skills as musicians and educators in a diverse community, gain a foundation of collaborative teaching skills, and expand their personal musical practice through working in new and varied contexts.
Educators and administrators, of all instrumental/vocal backgrounds and teaching experience, interested in cultivating youth voice and receiving more training on leading collective composition projects, are encouraged to apply.
For more information or to purchase a ticket, check out the Eventbrite page.
Date Published: 16 March 2019