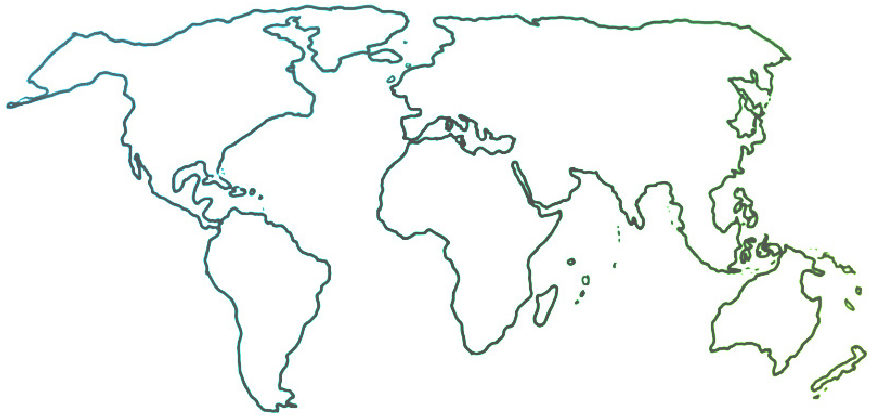 The Ensemble seeks to connect and inform all people who are committed to ensemble music education for youth empowerment and social change.
News & Resources
Arts + Social Impact Explorer
11-16-2018
Americans for the Arts is launching its new "Arts + Social Impact Explorer."  It's a tool to help illuminate and make the case for the long-term social impact of the arts and arts learning. As Americans for the Arts describes it, it is "an online primer that draws together top-line research, example projects, core research papers, and service/partner organizations, all in an effort to make more visible the incredible, wide-reaching impact of the arts."
This interactive visual tool can drive advocacy conversations, and is accompanied by downloadable and printable Fact Sheets for sharing with board members, public and private sector policymakers, and more. It also is mobile-friendly, allowing for on-the-spot use in conversations to help expand the dialogue about the arts and their value to communities. Americans for the Arts designed it to be the surface of a deep "lake" of knowledge – all key points and research within the Explorer come with citations and links so that people can visit the websites of all the example projects, click directly to the research referenced, and engage directly with the other partners doing this work around the country.
Here is an 8-minute video introduction of the Arts + Social Impact Explorer when it was premiered at the June 2018 AftA conference: