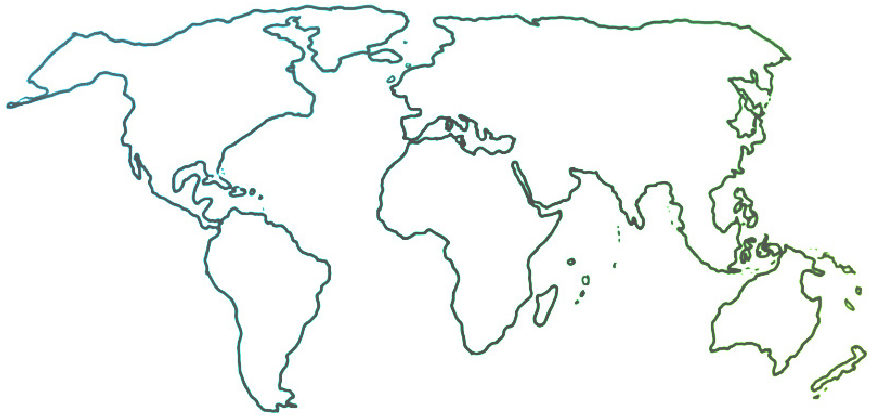 The Ensemble seeks to connect and inform all people who are committed to ensemble music education for youth empowerment and social change.
News & Resources
Around the Sistema World with Hannah: Sistema Aotearoa
10-15-2018
New Zealand was the sixth and final destination of my El Sistema summer adventure. The South Auckland suburb of Otara is home to Sistema Aotearoa, one of the El Sistema network's leading organizations. Founded seven years ago, the organization strives to create social change and empower the lives of children in Auckland's most vulnerable communities.
Since the founding of the organization, Sistema Aotearoa has touched the lives of more than 2,800 students through music education. With diverse programming in several in- and after-school programs throughout Otara, the organization offers classes for ages ranging from the youngest of school-aged children to youths in their mid-teens. Some of my most precious moments in New Zealand were spent working with and observing kindergarten classes. The execution of age-appropriate introductions to dynamics, tempo, pitch-matching and more was seamlessly carried out by senior teaching staff. Additionally, exceptional classroom management skills were employed to create a productive learning environment for classes of as many as thirty-two five-year-olds.
Sistema Aotearoa also utilizes remarkable pedagogy for beginning string students. Elementary school students begin playing on wooden violin cutouts called 'whisper instruments'. These instruments, in addition to old violin bows without horsehair, are used to teach large classes of beginning students the basics of posture and position.
Most Sistema Aotearoa students receive programming twice a week–once during a school day on their own campuses and once in the afternoon at the Otara Music Arts Centre. However, the Sistema Aotearoa Tiki Orchestra, the oldest and most advanced group of pupils, meet exclusively in the evenings at the music centre. All students in the Tiki Orchestra began playing their instruments with Sistema Aotearoa from its beginnings. During my visit, I played alongside both violin and viola students in sectionals and rehearsals.
Through this, I had the chance to learn more about the life-transforming impact that Sistema has had on these Pacific Islander youths.  For instance, almost all members of the Tiki viola section have been playing together since they began with Sistema Aotearoa several years ago. The eight teens I met, while from different high schools, played incredibly in sync with each other—not shying away from giving each other praise or constructive feedback. Their passion and commitment to both viola and the orchestra transcend barriers of high school, neighborhood, or Pacific Islander region.
While my time with Sistema Aotearoa came to a close nearly one month ago, the time I spent working with and learning from the organization hasn't left my mind. Over the course of just a week, I had the opportunity to grow as a teacher, researcher, and individual more than I could have ever anticipated. My time with Sistema Aotearoa was well spent and a wonderful ending to my life-changing El Sistema expedition.
Author: Hannah Whitehouse, Northwestern University
Date: 15 October 2018