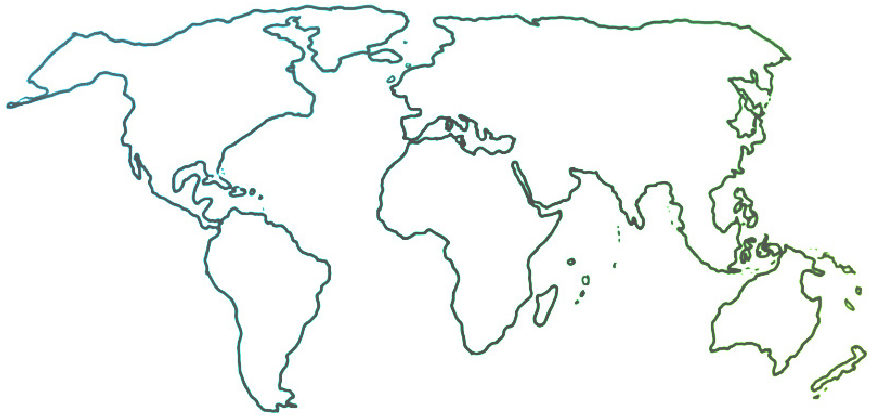 The Ensemble seeks to connect and inform all people who are committed to ensemble music education for youth empowerment and social change.
News & Resources
Honoring Leonard Bernstein
10-21-2017
To honor the 100th birthday of Leonard Bernstein, the Leonard Bernstein office, Hal Leonard and
Bernstein's children Jamie, Alexander and Nina have collaborated with El Sistema USA to create a special arrangement of the song "Somewhere" from West Side Story. This arrangement has been created with El Sistema ensembles in mind, with tiered parts that allow for players of different skill levels, with optional chorus parts. To register for printed copies (not available online), contact ESUSA.
Date Published: 29 October 2017