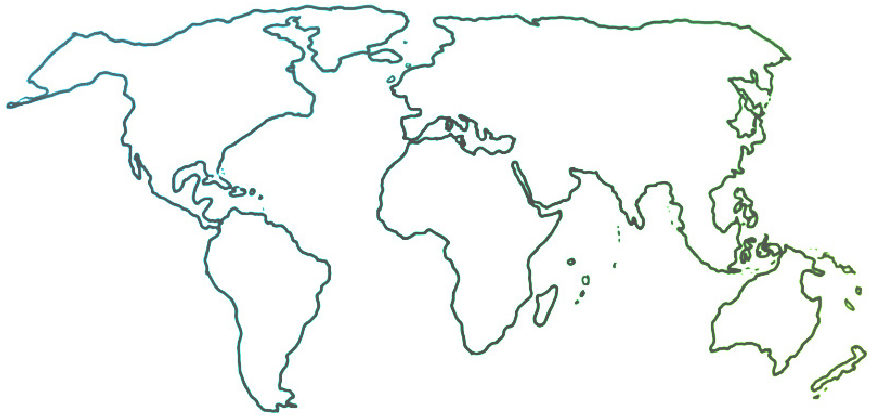 The Ensemble seeks to connect and inform all people who are committed to ensemble music education for youth empowerment and social change.
Andy Icochea, Music Director, Superar International
07-01-2020
What can we do to exert a positive impact on society?
That was the question asked in 2009 by our three founding organizations in Vienna—the Vienna Boys Choir, the Vienna Konzerthaus, and Caritas of the Archdiocese of Vienna. The response was to envision a place where music would be the joining element, the core engine to reach equal opportunity, and the key to reenergizing what is most essential in society: justice, personal realization, and solidarity.
© Copyright 2021 Ensemble News