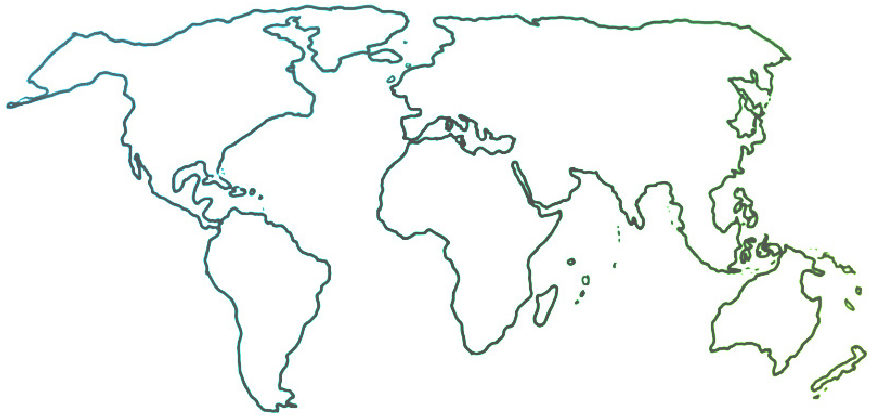 The Ensemble seeks to connect and inform all people who are committed to ensemble music education for youth empowerment and social change.
Garrett McQueen, Executive Director, TRILLOQUY
12-01-2020
When I'm asked about my experiences in classical music, I simply share my story. In sharing it, I both reaffirm for myself why I continue this type of advocacy work and relay a lived example of why that work must be done.
10-07-2020
Three new podcasts have been launched to broaden your musical perspective. First, Garrett McQueen has co-created a classical music podcast called Trilloquy with Classical MPR host Scott Blankenship. The podcast seeks to explore and uplift classical music of all cultures beyond the Western European canon. The Lewis Prize has also announced the launch news of Original Score, an Indigenous perspective on music, a new podcast produced by Navajo composer and Native American Composer Apprentice Project (NACAP) teaching artist Michael Begay. Read more and share widely using their Announcement Toolkit. And finally, the Atlanta Music Project has launched a podcast series hosted by Cofounder and CEO Dantes Rameau. Titled The Next Movement, it features in-depth video interviews with artistic luminaries that culminate in Q & As with AMP students and faculty. Watch Episode 1 here.
© Copyright 2021 Ensemble News