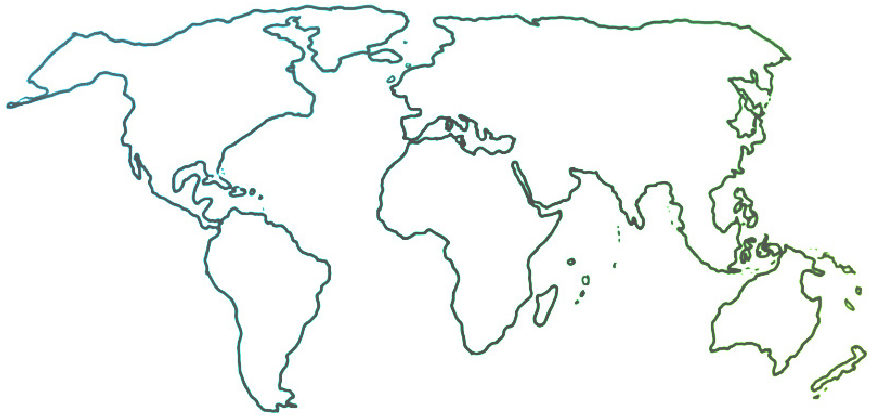 The Ensemble seeks to connect and inform all people who are committed to ensemble music education for youth empowerment and social change.
Alex Rosales Garcia, Teaching Artist/Bassoonist
09-01-2019
Undocumented immigrants share the unique experience of eventually facing the implications of their legal status. For me, that understanding developed in middle school – six years after I crossed the border into the U.S. in 1995, with only shoes, pants, and a sweatshirt.
© Copyright 2021 Ensemble News