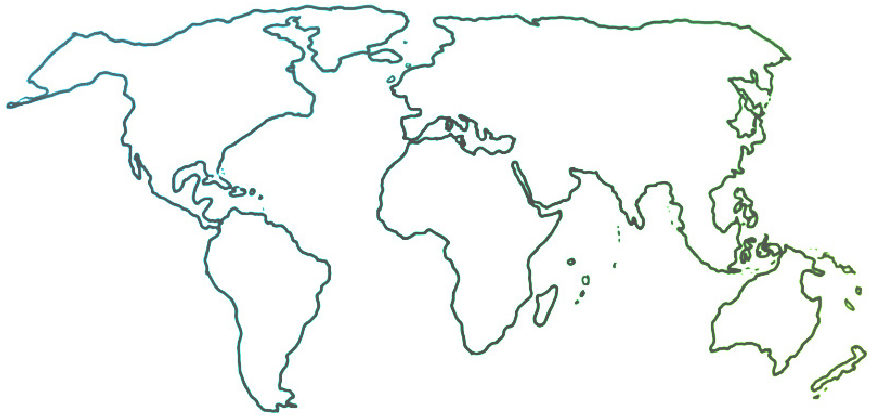 The Ensemble seeks to connect and inform all people who are committed to ensemble music education for youth empowerment and social change.
Myka Miller, MM, MBA; Chief Executive Officer, Harmony Project, Los Angeles, CA; Board Member, El Sistema USA
07-07-2020
How do you describe your program to funders? What stories do you tell, and how do they affect your students? These were some of the questions explored in a session called "How We Talk about Our Programs: The Stories We Tell Ourselves," that I facilitated alongside Dr. Tia Harvey of Accent Pontiac at the El Sistema USA Symposium in January 2020.
© Copyright 2021 Ensemble News