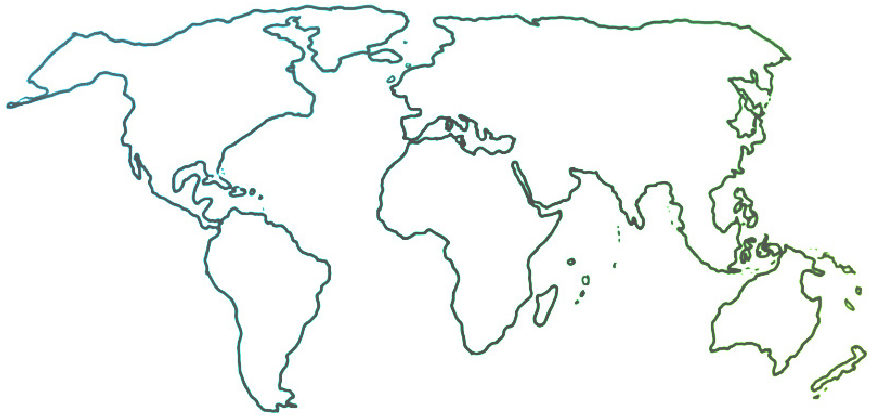 The Ensemble seeks to connect and inform all people who are committed to ensemble music education for youth empowerment and social change.
Mary Nakacwa, Uganda
09-02-2020
Once upon a time, a king of Buganda died. When his heir was born, the baby's uncle Gunjju created a dance to keep the young monarch constantly happy, as a crying king is said to bring bad luck. Today, the dance, now called the amagunjju, is performed on various occasions such as weddings, birthday parties, introduction ceremonies, and many others.
© Copyright 2021 Ensemble News