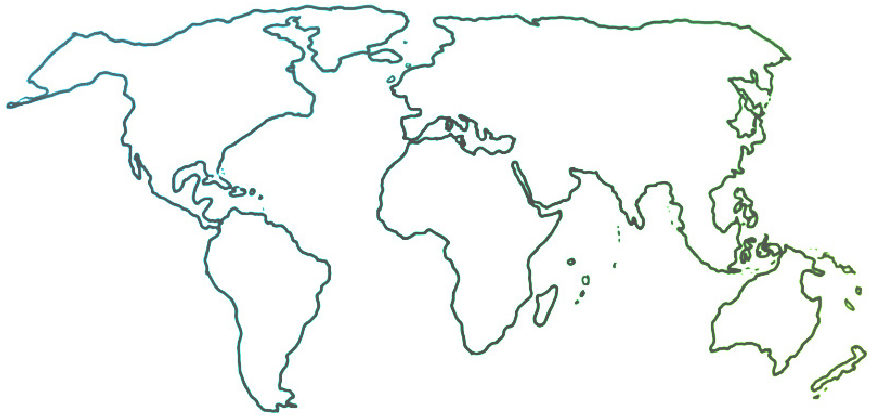 The Ensemble seeks to connect and inform all people who are committed to ensemble music education for youth empowerment and social change.
Francis Gagliardi, Teacher, Facilitator, and Content Design, Young Leaders Program, El Sistema Greece
10-07-2020
Have you ever wondered what the future will be like? Will future leaders be more aware and empathetic? At El Sistema Greece (ESG), such questions never cease to concern us. How do we help our young people become the leaders they're capable of being?
© Copyright 2021 Ensemble News