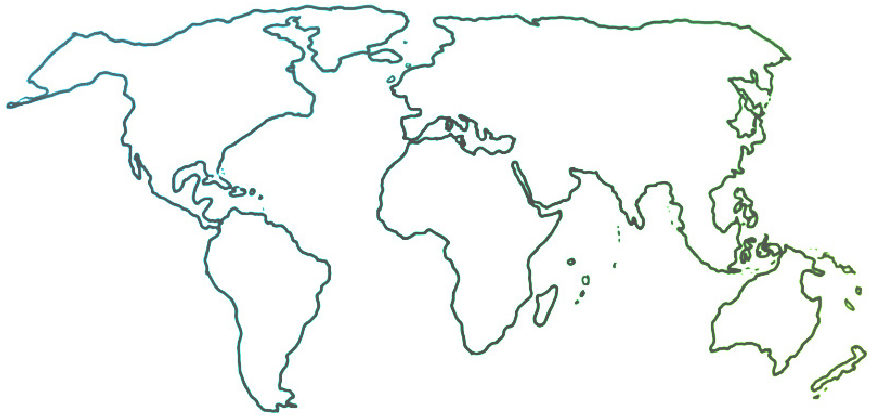 The Ensemble seeks to connect and inform all people who are committed to ensemble music education for youth empowerment and social change.
Angelica Ivonne Cortez, Interim President and CEO of El Sistema USA
09-07-2021
This is a field that can, at times, feel at odds with itself. How can we use orchestral music—a system deeply entrenched in hierarchy, in exclusivity, in elitism, and in a Eurocentric framework—as a means of moving toward equity and social justice? It is difficult to conceptualize the orchestra as a model for equity when there are hierarchal layers—conductor, concertmaster, principals, section players—engrained in the art form.
© Copyright 2021 Ensemble News