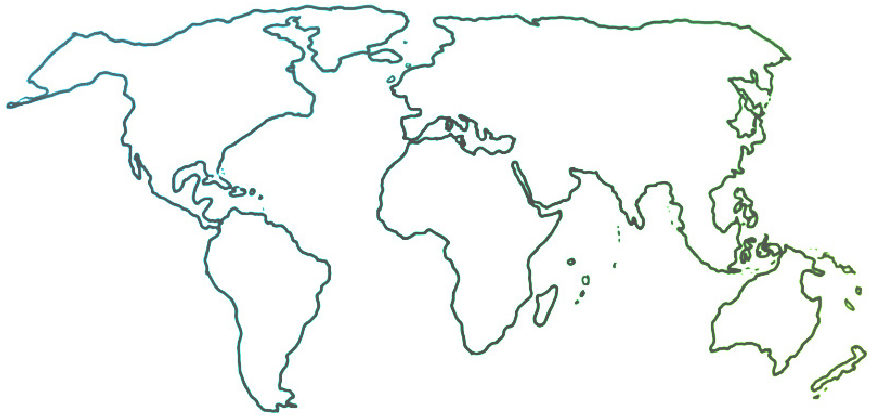 The Ensemble seeks to connect and inform all people who are committed to ensemble music education for youth empowerment and social change.
Kwame Scruggs, Founder and Executive Director of Alchemy, Akron, OH; Association of Teaching Artists Award Winner 2020
08-04-2020
Myth and drums are a potent combination. I first encountered the use of drums in men's circles when I attended a workshop for a rites of passage group led by Dr. Kwa David Whittaker—Nana Kwa, one of my eventual mentors. After I witnessed him playing the djembe drum while relating a powerful story to the group, I knew I wanted to find a way to incorporate the drum into my own work. Before long, I was down in the basement of my house, alone, practicing drumming while reciting mythological stories.
© Copyright 2021 Ensemble News