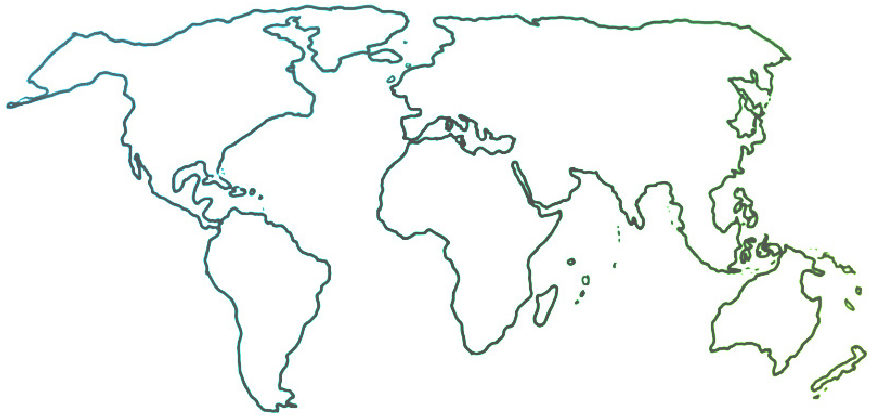 The Ensemble seeks to connect and inform all people who are committed to ensemble music education for youth empowerment and social change.
Guest Perspective
The Global Challenge
06-01-2018
When I was 12 years old, I was invited to join the Los Llanos Symphony Orchestra in Guanare, Venezuela. I was the youngest of a group of children who joined the orchestra that year. The first rehearsal was of Tchaikovsky's 4th Symphony. I have never in my life felt more lost than I did in that rehearsal. Three years later, I became co-principal cellist of this orchestra, along with my former teacher.
Most children (whether they admit it or not) like to be challenged. This has been a constant in my personal experience as a music educator. Regardless of socio-economic class, emotional situation, or culture, there is nothing more exciting for kids than facing a big challenge together with peers. At the same time, there are many variants in children's behavior across local societies and cultures. The following thoughts about this are based on my own experience teaching in East Asia, Latin America and the U.S.
Teaching in Venezuela and other Latin American countries, I have found that most children are enthusiastic and ready to absorb everything thrown at them. This may have something to do with the lack of resources and access that characterizes this part of the world. But with the excitement comes a lack of discipline that is expressed in a resistance to order. In other words, it's typical to have a group that is both very happy and very noisy. For Latin America, El Sistema's great contribution has been not only to open doors to the musical universe but also to change the social fabric by teaching the rewards of discipline.
In contrast, students in South Korea, as in some other East Asian countries, are highly disciplined; there are no noisy classrooms. However, many students suffer from depression, stress and a lack of self-confidence. There, I have tried to help them play expressively by connecting the music with their personal feelings.
In the U.S., the land of abundance, I often face the problem of having to convince students and families that this opportunity is valuable. My solution to this is to set high standards for work, behavior and respect.
No matter where I'm teaching, I have come to rely on what I know works: challenging students, but with a high degree of trust and respect. Children in different cultures may have different reactions to what we offer, but the throughline is that for kids everywhere, finding out they can accomplish results they thought were unreachable can raise self- confidence and set precedents for dreaming bigger, and accomplishing more, than they ever have before.