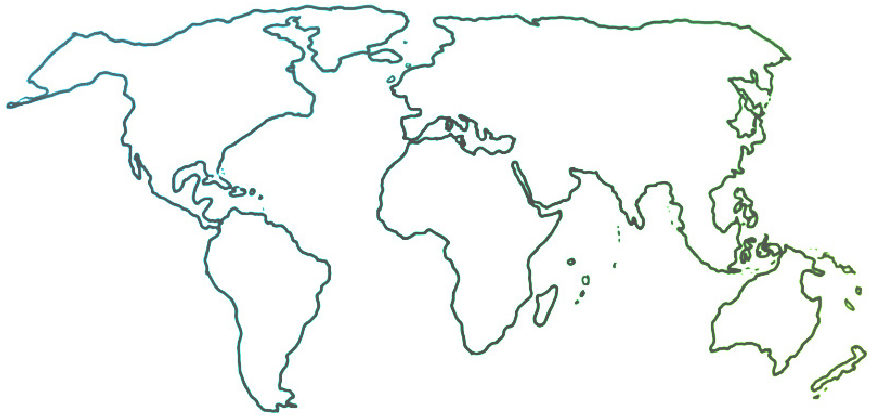 The Ensemble seeks to connect and inform all people who are committed to ensemble music education for youth empowerment and social change.
Choir, Europe, Events/Performances
FEATURE: The First Global Sistema Creative Project
07-01-2017
Our world is shrinking…but it is also becoming an angrier place. In 2016, as I thought about how the tide of fear, hate and discrimination is rising, I had the idea that the children of El Sistema-inspired countries around the world could maybe have a voice and make a difference – by singing an anthem of peace for the world. I already had a song that could serve as that anthem – the song "Love People", written in 2014 and sung by the children of Superar Bosnia in a recording for a project to help victims of a devastating flood in Bosnia. I had the idea of creating a video montage of kids around the world singing this song.
This vision is becoming a reality. Fifteen Sistema-inspired programs around the world have sent recordings of their students singing "Love People", and we are editing them to create a 5-minute montage that we hope will go viral around the virtual world.
What an incredible journey. So many different cultures, so many different beautiful customs and so many smiling faces in one place…all with the same message: global unity and harmony. There have been so many inspiring stories along the way. In Afghanistan, for example, the choir couldn't make their video recordings outside, because it was too dangerous to leave the school yard. Still, they filmed and sent their video material with no problem.
In Venezuela, our partner is the 'Niños Cantores de Venezuela' choir. In May, a member of the choir was killed during a demonstation. In spite of this terrible tragedy and the violent conditions that threaten them daily, they gathered the strength to continue recording this song about peace and love. These children are the true 'fighters' for a democratic free world and for peace and justice. They show us that there are still beautiful things in life. I hope that this video will send our message of peace to millions of people.
My own childhood was lost, because I grew up during the war in Bosnia and Herzegovina (1992-95), and later became a refugee in Germany. I know how it feels to be pushed around, neglected and unappreciated. Today, I feel 'obligated to use all my knowledge, connections and friends to help children in need everywhere, so that their voices can be heard. The thousands of children in this video represent the millions of children who stand eager and willing to create a better world. From my experience on this project, I can say to you: nothing is impossible. Use your passion, ideas and visions to make the world better. Let's be changemakers together.
Take a moment to share this extraordinary video with your Sistema community on social media:
By: Ismar Poric, Artistic Director of Superar Srebrenica, Bosnia
Date Published: 1 July 2017