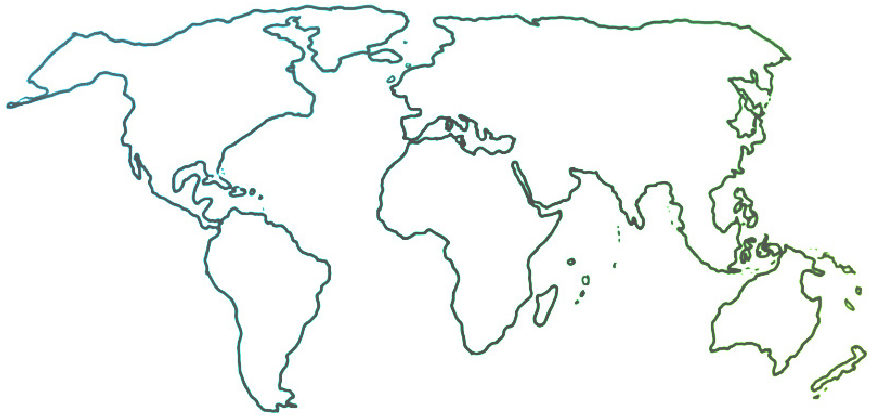 The Ensemble seeks to connect and inform all people who are committed to ensemble music education for youth empowerment and social change.
The European Parliament Celebrates the Rights of the Child on November 20, in Partnership with Sistema Europe and the Alliance for Childhood European Network Group
11-04-2020
The Board of Sistema Europe invites its European Association and Network members to join in celebrating World Children's Day on November 20. Sistema Europe has been invited by the Alliance for Childhood European Network Group to participate in an online celebration of the rights of the child, streaming live on Friday, November 20, from 16:10–17:00 CET. Colleagues in all countries are invited to attend the live stream, available at this Zoom link, and details will be published on www.sistemaeurope.org in due course.
European member programs are invited to send in videos of their orchestras, choirs, or other ensembles with circa three-minute performances of their favorite Sistema classics. These can be pre-recorded videos made recently, or new content specially produced for the occasion. Please use a horizontal / landscape mp4 format and send the music videos by November 15 at the very latest, according to the attached specifications.
In order to ensure that youth voices are also heard, Sistema Europe would like to additionally involve children from European programs to join in live discussions showcasing youth perspectives on the right to health, education, and play (with an added meaning when it comes to music, of course)—the overarching theme will be joy, which connects us all to the Beethoven anniversary. There will be three short live sessions looking at these youth perspectives, and Sistema Europe is looking for young participants who would like to take this opportunity to express themselves on the themes.
Sistema Europe program leaders are invited to propose two to three suitable children or youth who will be available from 16:10-17:00 CET on November 20 and who would like to take part in the discussions. The following information will be needed: name, age, language(s) and contact details (these can be the details of a parent or another responsible third party in the case of minors).
Hoping the European children will be able to express themselves as freely as possible, the project leaders will offer informal translation from French, German, Italian, and Spanish through adult moderators. If you would like to take advantage of this option, please record your young people making short statements on the themes, and send Sistema Europe both the videos of them speaking and the English-language text translations by November 10, so that subtitles can be added.
Sistema Europe will be working against the clock to put together a 50-minute compilation of musical excerpts and video interventions, so keep in mind that a first-come, first-served basis will be applied for the event on November 20. However, all the material will be featured on Sistema Europe's online platforms!
Sistema Europe will send a release form for participation following submissions. Please send any large files (5 MB and above) to webmaster@sistemaeurope.org via a sending service such as, for example, Smash or WeTransfer. For questions, contact Matthew Cruickshank via communications@sistemaeurope.org. If you are attending, please consider notifying Chiara Piccolo from Alliance for Childhood at chiara.piccolo@allianceforchildhood.eu.