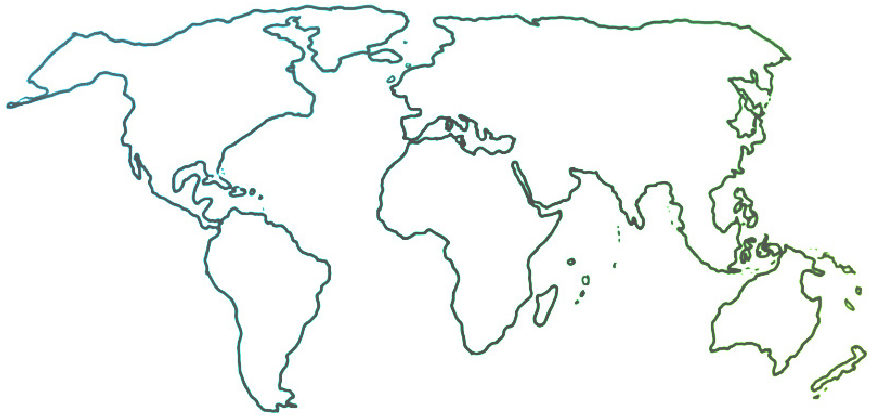 The Ensemble seeks to connect and inform all people who are committed to ensemble music education for youth empowerment and social change.
Community Building, Featured, Gather Together, North America, Perspectives & Collective Action, Program Design, the ensemble
Partnering with Parents
Carolyn Sybesma, The People's Music School, Director of Artistic Planning & Partnerships
11-02-2019
The People's Music School (TPMS) is the first 100% free music school of its kind in the country. Founded in 1976 by Rita Simo, an immigrant from the Dominican Republic, our school has grown into a strong community movement. We serve 1,000 students ages 5-18 through programs in the four corners of Chicago: Uptown, Albany Park, Back of the Yards and Bronzeville. Our students average nine hours of instruction per week and usually participate for seven years. Our students are 100% underserved, 90% students of color and have a 100% college entrance rate. 
Rita Simo built TPMS on a simple philosophy: "To whom much is given, much is expected." She laid the groundwork for this service component from day one: in the school's very first location 43 years ago, the sign Rita posted in the window read, "Free music lessons in exchange for volunteer work." The idea was that in exchange for kids receiving a free, life-changing music education, parents should give back. 
Fast-forward 43 years, and the TPMS family partnership model has captivated our city: every family at TPMS is required to give 16 service hours per child, per year. This adds up to over 10,000 hours of service or 10+ full time jobs. Families volunteer in every way imaginable: They clean our building, lead security efforts, provide electrical work and fix our roof. Families fundraise, cater our events, (including the best pupusas you will ever eat), usher performances, provide administrative assistance at the front desk and photocopy. They are teaching assistants for our ensembles, group classes and theory lessons. "I don't even see it as volunteer work," one of our mothers told me when describing her investment in the school. A father explained, "I feel a sense of pride. This school is founded on the greatest premise—to educate children—and so I feel good to do my part; not just for my children but the community."
Impacts of our family partnership model:
Maintains a lean cost structure, ensuring maximum resources are going to our students

The 100% commitment of our families inspires increased support from external stakeholders

Increased student retention to over 90% year-to-year, and accelerated student progression

Students observe and absorb this service mindset, creating a generation of future leaders in communities.
So how does our family partnership model actually work? First, we create a culture of service with our community from day one. Expectations are communicated at every family open house and orientation, in our family handbook and at every family meeting throughout the year. 
Next, we communicate service opportunities and offer families a variety of outlets in which to sign up, to promote accessibility for our families who range in access to technology. In cases where a student's family is not present or able to complete the service hours, opportunities for the student to fulfill the requirement are provided. Finally, we utilize data tracking and reporting systems to ensure all families are meeting the agreed expectations. 
We know that family partnership is critical to our success, yet it's not always easy. We have learned that accountability is key. Families must be accountable for completing their hours. Staff must be accountable for tracking and reporting data accurately and communicating effectively. Our organization must be accountable for creating a culture of service and devoting enough staff to ensure success (we have a community manager dedicated to our family engagement strategy and program coordinators to manage family engagements at each site).
Most importantly, we remember that the focus is on the students—the bright, driven, resilient young people for whom all this exists. TPMS is a music school, but the real magic is in the community, the values and the unwavering commitment to service that has guided the school through four decades of growth and impacted generations of young people in Chicago.