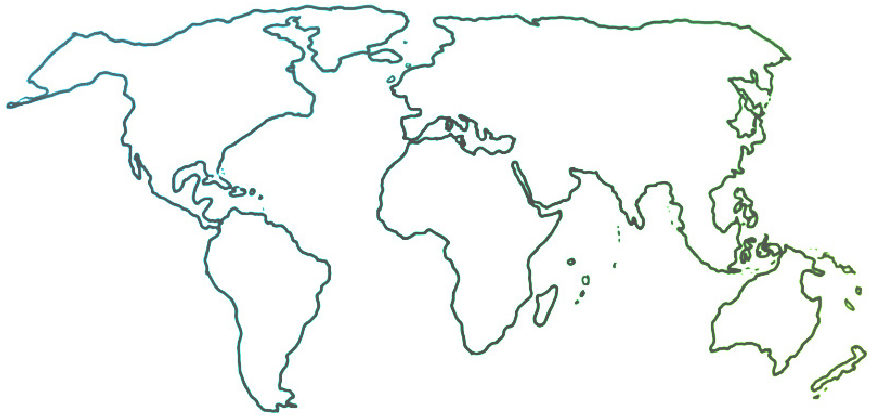 The Ensemble seeks to connect and inform all people who are committed to ensemble music education for youth empowerment and social change.
Collaborations, Community Building, Featured, Gather Together, Perspectives & Collective Action, Program Design, Teaching & Learning, the ensemble
Online Learning In Denver Deepens Relationships
04-07-2020
As words like pandemic, quarantine, and social distancing enter our daily vocabulary, El Sistema–inspired programs everywhere are asking the same question: How do we continue making music in the midst of COVID-19? El Sistema Colorado, like so many other organizations, went online.
In making the seismic shift to virtual learning, we have seen how music speaks to the soul in times of confusion and separation. Now more than ever, our students rely on music as an important source of joy, normalcy, and connection—even as we work through technical issues to meet them regularly in 2-D.
Families are especially excited about remote private lessons, which many of our students have never experienced; they love the one-on-one engagement teachers are able to provide. What we didn't expect, however, was how virtual private lessons would provide new insight into the lives of our students and families—encouraging more of the intimate interactions that lie at the heart of our ongoing work and success. Parents sit in on lessons, help their children tune, and even learn how to assist in practicing. They likewise enter our teachers' homes and learn more about who we are as people. Barriers are broken down, deepening relationships.
El Sistema Colorado uses two platforms: Google Classroom for traditional assignments and Google Hangouts for video conferencing. We're finding that these platforms are excellent for private lessons, direct instruction, or group classes. Additionally, our teaching artists are learning new skills daily by working with a local STEM music educator, Gregg Cannady, who specializes in remote education. In April, we are attempting our first remote concert with Denver-based Peruvian guitarist Alfredo Muro via Google Hangouts.
We draw ideas from other El Sistema programs around the country, like our friends at Soundscapes in Newport News, VA. They assign one staff member as tech support for families. This person calls each family to troubleshoot students' technology before activities begin, then ensures successful follow-through. Implementing this Soundscapes strategy has saved our teachers time and provided critical support—practical and emotional—for families in crisis.
Beth Remming, a violin teaching artist with El Sistema Colorado, said it perfectly. "Families tell us that they have missed us, and we smile and say the same. Everyone feels that their spirit has been strengthened."