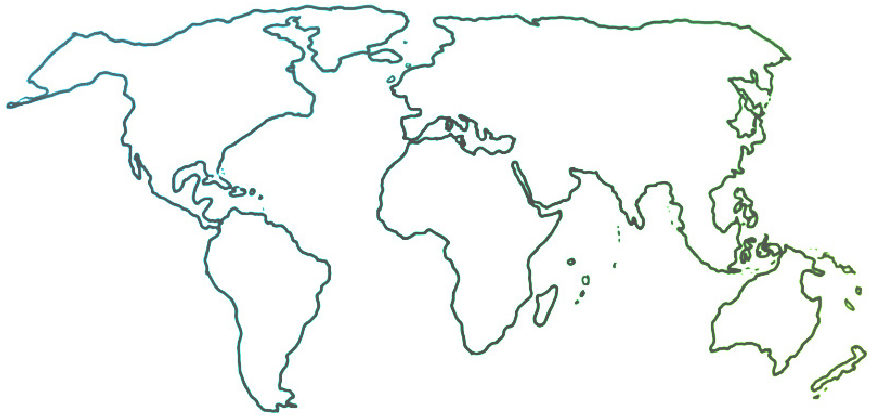 The Ensemble seeks to connect and inform all people who are committed to ensemble music education for youth empowerment and social change.
Events/Performances, Featured, Gather Together, North America, the ensemble
Impressions from the YOLA National Festival
Terrence Thornhill, YOLA National Cello Faculty; Teaching Artist, Paterson Music Project
08-01-2019
The U.S. El Sistema movement came together in Los Angeles last week for the YOLA National Festival and Symposium. Two Festival ensembles of students chosen from Sistema programs across the country spent an intense week rehearsing and performing together, while the Symposium brought program leaders and teaching artists together for dialogue.
When I got the call to be a part of the YOLA National Cello Faculty, I was excited and also curious. I had already been long involved in the Paterson Music Project, my El Sistema program in New Jersey. I was familiar with what Sistema programs could look like in the U.S. But I had no idea what a national festival would look like. Having experienced it, I can say that this festival prepares students with personal and professional strategies to be leaders of the next generation of classical musicians.
The Los Angeles Philharmonic did an outstanding job finding great teachers and performers from around the world to be on the faculty. Their job was critical, because they spent at least eight hours a day for almost two weeks teaching and mentoring the students. From the Berlin Philharmonic member to local YOLA teaching artists, the teachers were diverse, knowledgable, and relevant, and they did the best student-centered teaching I've ever seen.
As amazing as the faculty was, the students were even more incredible. For their auditions, they had to prepare musical excerpts plus a personal statement, which weighed heavily in the selection process. So these students could not only play well but also articulate the importance of music in their lives, and their desire to use that to heal themselves and others.
The Festival Symphony Orchestra was comprised of 100 students performing symphonic repertoire; the Chamber Orchestra was a 45-member string ensemble of students aged 12-14. Every day, the students had orchestra rehearsals, sectionals, and chamber music. They also had activities every night; for example, we took a festival-wide trip to see the new Lion King movie. Three of our faculty members had played on the soundtrack, so we used this as an opportunity to engage in a "talk back" afterwards with them and also with two musicians who had worked on Black Panther.
The conversation was initially about being freelance musicians and playing for the movies, but it shifted to more personal topics: what it's like being a person of color in the classical music scene, why it's so important to celebrate your own individuality, and the importance of safe spaces wherever you go. Students shared stories about their own challenges being musicans of color and how these challenges have affected them. It was a deeply intimate conversation in a completely safe space, where tears were shed both by teachers on stage and by students in the audience.
At this moment, I began to understand how important this festival is. Students had role models here who were not only helping them play passages in their music, but also empowering them to create their own spaces for culture-changing conversations. Along with learning how to communicate in an effective manner, we were all learning how to create spaces where we could be our authentic selves. We talked about how our music making is affected by our past musical and non-musical experiences, making us all valuable in unique ways. I wish so much that I had had the opportunity to have role models to look up to when I was a kid; at the same time, I feel so fortunate to be a part of an amazing team that is molding the next generation into accomplished, caring, and aware musicians.
Throughout the Festival, the YOLA National students got to work with world-class conductors. Soo Han conducted the Chamber Orchestra, and the Symphony Orchestra duties were shared between Jeffrey Grogan, Roderick Cox, and Gustavo Dudamel. Final concert repertoire included works by African-American and Latinx composers as well as Berlioz, Saint-Saens, and Brahms; there was also some improvisation, some "Hamilton," and a special guest appearance by two Venezuelan folk music virtuosi.
Dudamel truly is classical music's rock star, and the students know it. Just his presence with us brought out a whole new level of music making. At the concert, he spoke from his heart to the players. "When I see you, I remember why I'm here. As long as you work hard and love what you do, the impossible is completely possible."
He talked about the "man with the crazy dream" who inspired us all, José Antonio Abreu. The YOLA National Festival showed me that although El Sistema in the U.S. might look different in some ways from the Venezuelan Sistema, the Maestro's vision is alive and strong here.